Ljubljana, Slovenia will host a top-level volleyball tournament from September 6th to 8th 2018. National teams from Canada, USA, Iran, and hosts Slovenia will play their last preparation matches before the upcoming world championships which start in Italy and Bulgaria the following week.
It will be a welcoming three matches for the Team Slovenia to polish their form.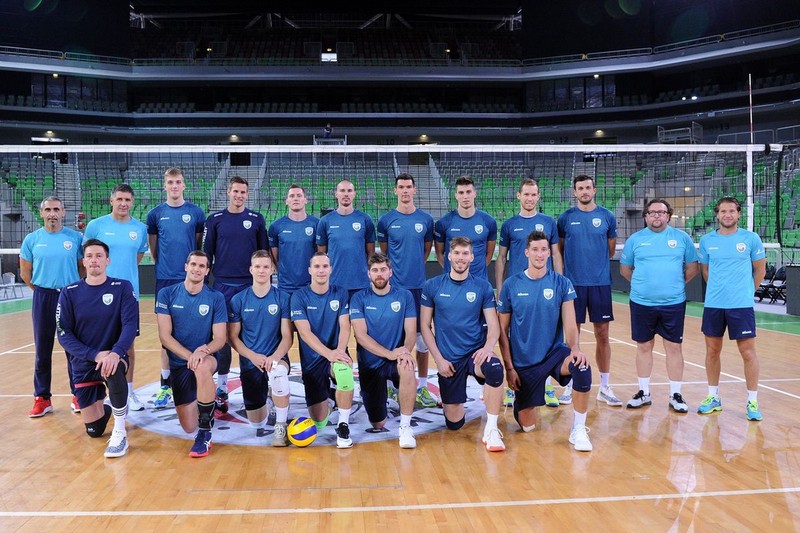 All four teams represent the utmost quality in men's volleyball. According to the FIVB rankings USA is second, Canada sixth and Iran eighth while Slovenia trail at rank 23.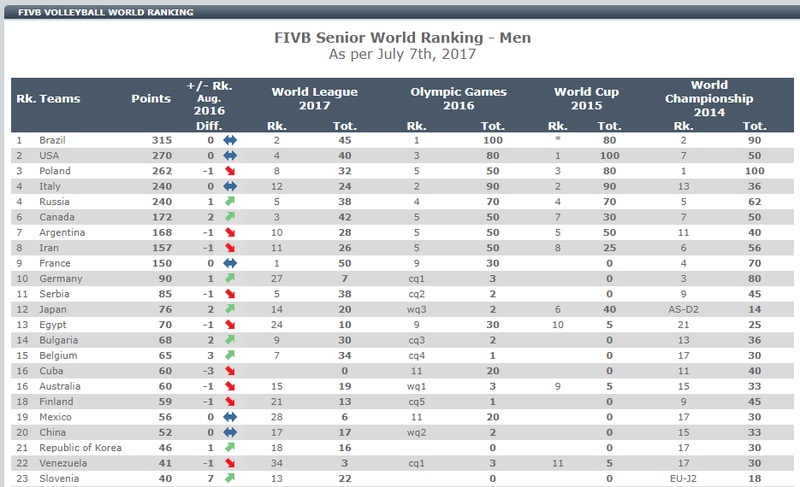 It will be interesting to watch such quality players and enjoy their on-court actions. Volleyball match, especially men's, can be a very attractive and dramatic event.
Do you like volleyball? Do you follow it? do you play it yourself?