Volleyball, Olympic Games Qualifying Tournament, Gdansk Poland.

Second match of the first round
France vs Slovenia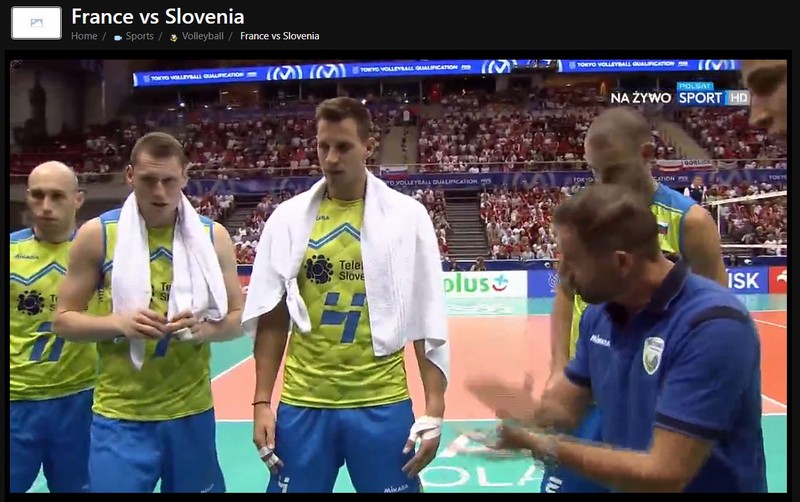 It's not looking good at the time for team Slovenia. The first set went to France. It is now 20 to 19 for France again in the second ...
Only the winner of the tournament goes to Tokio to play at Olympics.
The other two teams are hosts Poland and Tunisia. Poland won the opening match easily.
Better and better