Yesterday Poland won with USA and today we had final - Poland vs Brasil.
Just after first set it was pretty obvious who will win as Poles were owning the field without a question. If you watched this game it was a total pwnage from the polish side on Brazilians and won 3:0.
But i want to speak of a less known fact. The star of the game was Bartosz Kurek who is a known good player but.. on last World Cup former trainer of national team did not take him. This was a surprise to all fans and Kurek himself.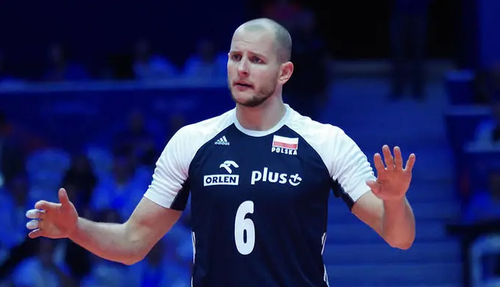 He really had bad times after that and could not believe how he could not be chosen.
This year he showed how bad trainer previous guy was and what he's worth.
So the worst volleyball trainer and the worst player chose award goes to Stephane Antiga.
Now, this will stay on blockchain forever and this is the beauty of Scorum.
Big up to all three finalists teams 1. Poland 2. Brazil 3. USA