To be able to become a professional volleyball player, women must also be demanded to have a tall, slender body, fit, and of course diligent exercise. So no wonder, often we see many professional female volleyball players who have beauty that can make all men fascinated.
Of the many professional female volleyball players in the world, the author has chosen 6 of them who do have a natural beauty that is "wow" really!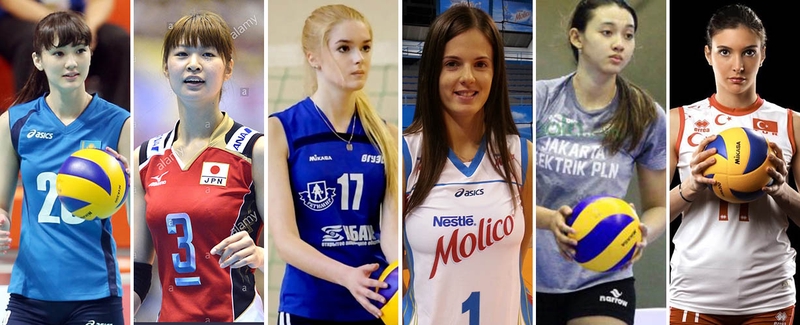 1. Sabina Altynbekova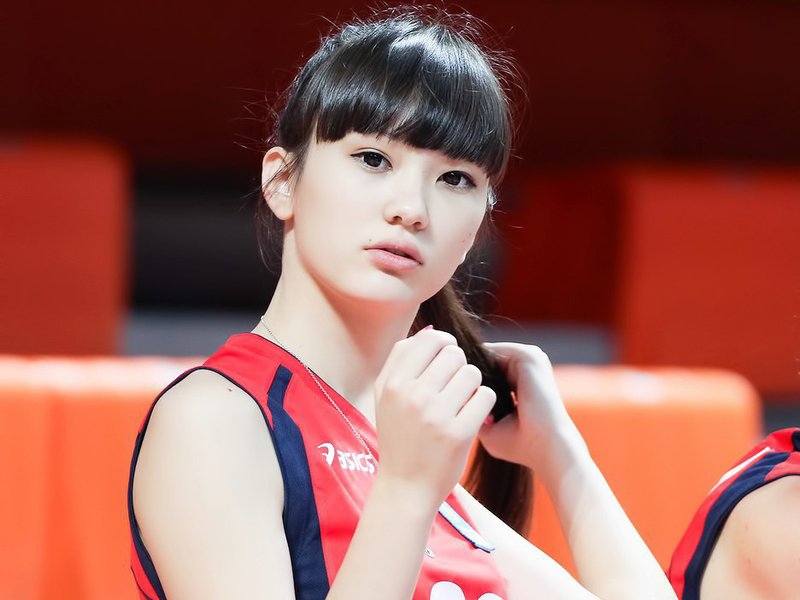 Born in Aktobe, Kazakhstan, November 5, 1996; is a member of Kazakhstan's national women's volleyball team. In July 2014, he became an Internet sensation after he left with his team to Taipei, Taiwan, in the framework of the 2014 Asian Junior Women 's Volleyball Championship. He immediately became the center of attention because of his beauty. Altynbekova was not very involved in this match.
Nurlan Sadikov, coach of the Kazakhstan national team, complained of the attention received by Altynbekova: "It's very difficult to work like this. The audience acts as if there is only one player in this championship"
2. Saori Kimura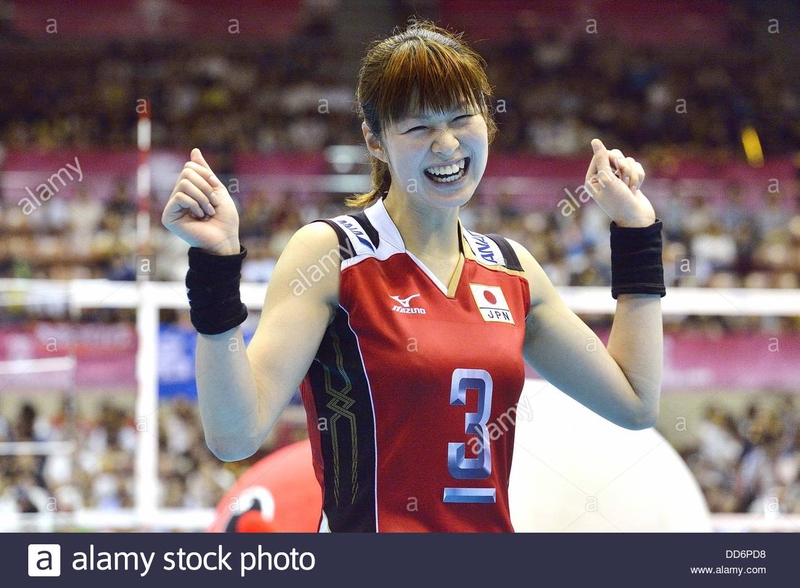 Born August 19, 1986; is a Japanese volleyball player who plays for Toray Arrows. He also played for the All-Japanese women's volleyball team and became the team captain. He was a participant at the 2004 Summer Olympics, the 2008 Summer Olympics, the 2012 Summer Olympics and the 2016 Summer Olympics, winning a bronze medal in 2012.
On July 10, 2012, Toray announced that Kimura would move to VakıfBank Turk Telekom next season.
On June 3, 2013, Daikin (who is a sponsor of Galatasaray Daikin) announced that Kimura would move to Galatasaray Daikin next season.
On June 5, 2014, Toray Arrows announced he was joining next season.
3. Alisa Manyonok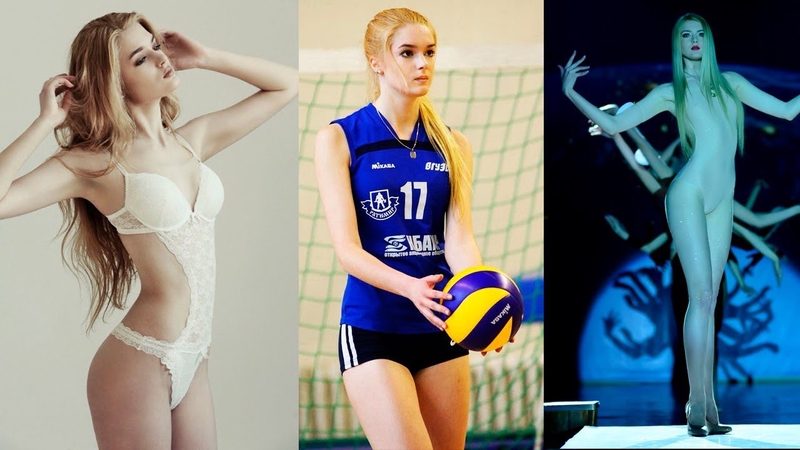 Born on April 5, 1995 in the city of Vladivostok, Russia is a very beautiful Russian volleyball player, nicknamed barbie playing volleyball. No wonder indeed, with blond hair, sharp nose, pure white, tall and babyface, just like barbie dolls! . In addition to being a volleyball athlete, Alisa was also known as a professional model, and she even participated in and won several beauty contests.
4. Sanja Malagurski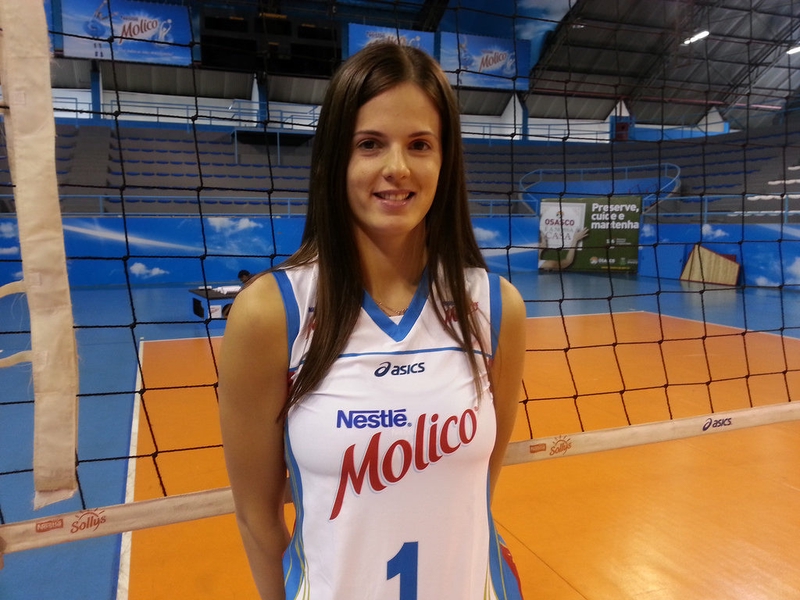 Born 8 June 1990; is a Serbian volleyball player who competed in the 2008 Summer Olympics
In 2008, she was eliminated with the Serbian team in the quarter-finals of the Olympic tournament.
Sanja plays for Brazilian club Osasco Voleibol Clube.
Malagurski won the silver medal in the 2014 FIVB Club World Championship after her club lost 0-3 to the Russian Dinamo Kazan in the championship match.
5. Pungky Afriecia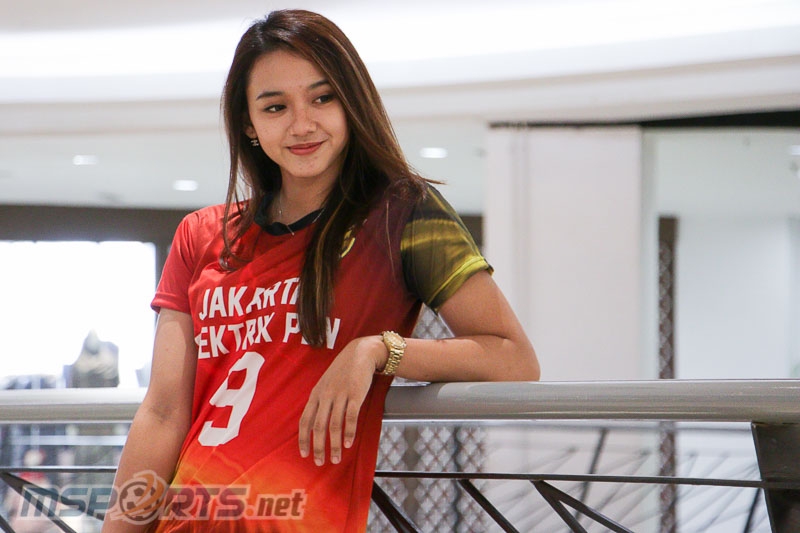 The Bandung born sexy girl who is now 19 years old began her career by joining a member of the Alko Bandung club. Now Pungky strengthens Manokwari Valeria club and manages to bring the club to the 2014 Proliga runner-up
Pungky Afriecia has played for a long time on the national volleyball arena. His name became more famous after helping Alko Bandung win the Indonesian Volleyball League (Livoli) in 2015
In addition to the charming actions he did on the field, Pungky's charm was increasingly highlighted thanks to his sexy body and beautiful face. In fact, many say, Pungky Afriecia is the most beautiful volleyball player in the country.
6. Naz Aydemir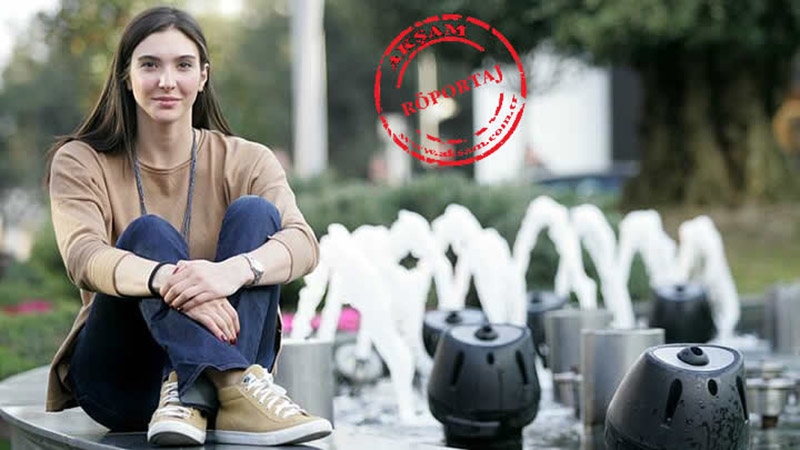 Born 14 August 1990; is a Turkish volleyball player. She is 186 cm tall and plays as setter for Vakıfbank Spor Kulubu and Turkey women's national volleyball team. She has won two league championships with Fenerbahçe and three with Eczacıbaşı Zentiva. She also has two CEV Champions League championships, winning the 2011–2012 edition with Fenerbahçe and the 2012–2013 edition with VakıfBank.
She has played over 100 times for all the levels of the national team. She has played for the senior team of her club since the 2004–05 season. She was the captain of the youth national team of Turkey who won the silver medal in the World Championship.
In the 2008 edition of the Junior European Championship, she led the Turkish team to a Bronze medal and won the Most Valuable Player (MVP) award of the tournament. In the 2011-12 edition and 2012-13 edition of the CEV Champions League, Aydemir won the Best Setter award consecutively and the competition championships, with her clubs Fenerbahçe and Vakıfbank Spor Kulubu.
The article about the 6 Most Beautiful Volleyball Players in the World, I quoted from various sources
Thank you for visiting my blog