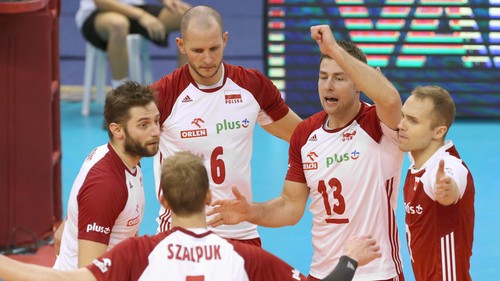 Brazil, Poland, Russia, Serbia, USA and Italy were promoted to the third round. USA team, as the only one, did not lose any game. This year, Poles will try to defend the title of World Champions from 2014.
Theoretically, the match against Argentina for the Poles was supposed to be one of the easiest games to win. Unfortunately, the captain of the team, Michał Kubiak, was unable to play due to food poisoning. As you can see, the team could feel the lack of the captain. The Poles fought until the very end, however the match ended with a defeat of the Poles with the score 2:3. After the Friday match between Poles and Argentina, many people said that Poland has little chance of leaving the group.
After another lost match, this time with France 1:3, the Poles found themselves in a very difficult situation. But never say never! The Poles did not give up.
On Sunday Poland played with Serbia. This match was the last chance for Poles to leave the group, so the pressure and expectations of the fans were huge. This time the team captain has already joined the team in the top six. The team pulled their socks up and decided to fight hard. Poles won 3-0. The coach, Vital Heynen, was very proud of his team and said: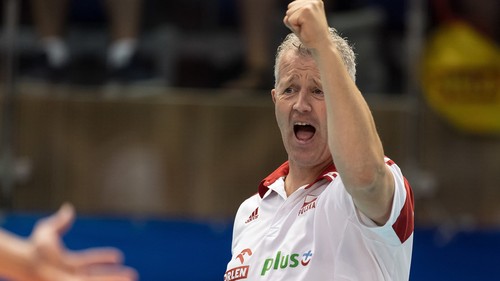 I'm very impressed by my team's play and in all elements. I didn't think they could surprise me like this. They played a lot better than I expected and definitely better than in the last match.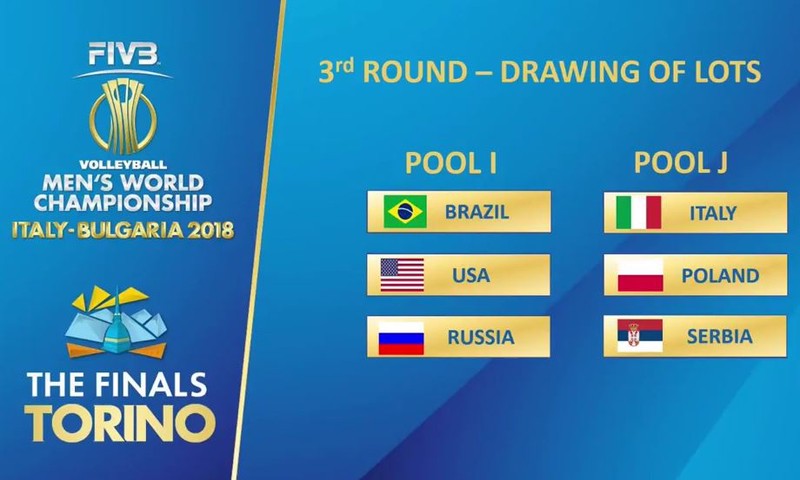 Matches of 3rd group stage will start on Wednesday, September 26th. The first in Pool I will play the representatives of Russia and Brazil, and in the Pool J Italy and Serbia.
On September 27, Poles will play their first match in Pool J. Once again they will have to face Serbia, while in Pool I will play USA - Russia.
On September 28 the last matches will take place: the US will face Brazil, and Poles will face Italy.
---
The two best teams from each group will be promoted to the semi-finals. Semi-final matches will take place on September 29 in Turin at 17.00 and 20.30.
On Sunday (30 September) at 17.00, two teams will fight for the 3rd place, and a moment later at 20.30 the grand finale will start. The two best teams will compete for the title of the Volleyball Men's World Championship 2018
---
Can Poles defend the title of the World Champions from 2014? I hope they will but for sure it won't be the easy battle.