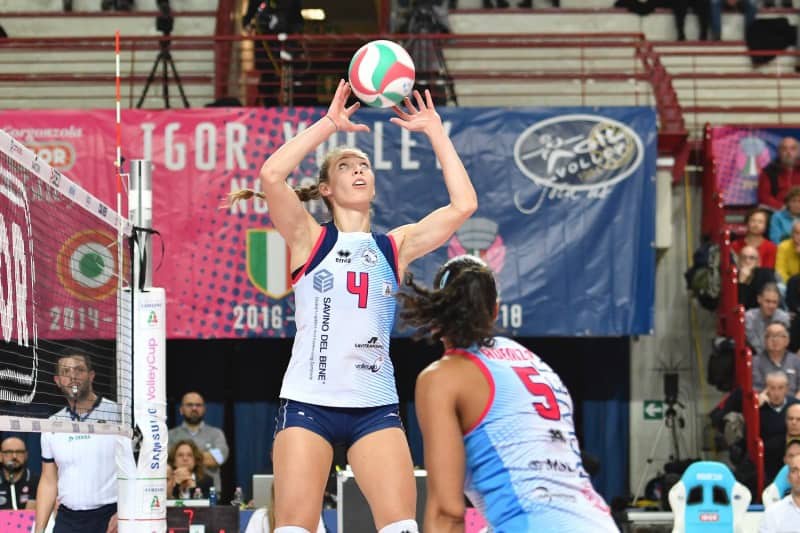 Marco Mencarelli, Scandicci's coach, will be entrusted to the setter Ofelia Malinov.
The setter of the national team confirmed in Scandicci after the 109 points scored and the 41 games already played with the team of the Patron Nocentini.
For Malinov it is the first renewal in A1 after the transition from Club Italia in the 2015/16 season. In fact, it remained for a single year both in Conegliano and in Bergamo, while its stay at Savino Del Bene Scandicci guarantees continuity in a future still to be written together.
The words of Ofelia Malinov: "I am very happy to be able to stay another season at Savino Del Bene Scandicci and I look forward to starting this new year together. I am happy to stay because I think a more competitive team has been made and I want to take the satisfaction out of being able to win something. With the team that has been made there is the possibility of doing so and we will also be more competitive in the Champions League. There is a great desire to redeem ourselves from this past year, in which we have achieved good results, but there is the hope of getting something better and winning something ".