Victory number 7 for the girls of Italvolley at the World Championships in Japan.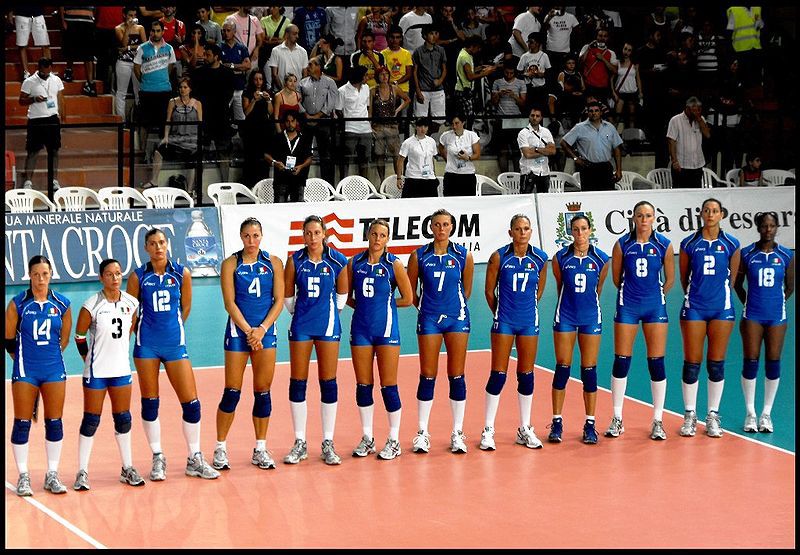 Italy has beaten Thailand 3-0 with the partials : 25-15, 25-12, 25-15 . Furthermore Italia is the leader of the standings at the moment. A perfect match for coach Mazzanti's girls that, after a slow start, have suddenly taken the measures to the opponents and have closed the games. The italian girls has played a very good match founding the right tactical key to block Thailand that is always a very dangerous team.

Italia is in the first place in Pool F with 7 wins and next Wednesday, Italvolley will play an important match against Russia trying to close the qualification for the Final Six: they need another victory to gain the third phase of Nagoya. Thailand in the two technical suspension times, achieves only one point.