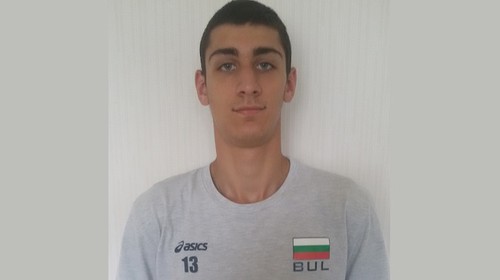 The company management had declared it from the beginning of the volley transfers, that a team would be set up that would have performed well in the Italian A3 series, with the aim of buying young players with strong technical potential.
And it is with this guideline that the strong bulger of Bulgarian nationality Stoyanov Georgi, born in 1997, 195 cm tall, who landed in the German Serie A2 last season, where he played a great championship arousing the attention of the Italian teams , but in the end he embraced the AVS project and is about to play his first championship in the South Tyrol team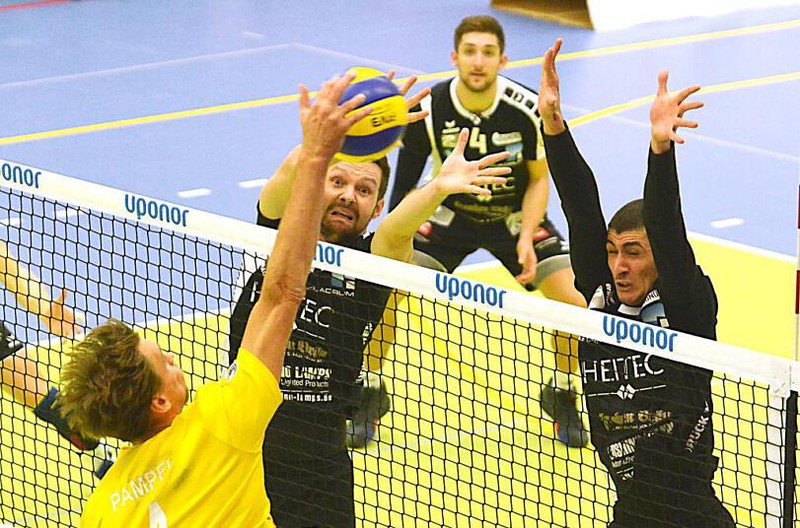 Very pleased with the new arrival the general manager of the company Sebastiano PALMIERI declaring:
"This athlete represents for us a bet that the company wants to win, is very strong in reception and is explosive in the attack phase, is young and comes from the Bulgarian school which he has an excellent tradition in churning out talents in the volleyball world, I am convinced that it will be our Bulgarian pick that will unhinge the defenses of the opposing teams ".
With the purchase of Stoyanov the market in the AVS house seems to end at the moment, but the management does not exclude if it were the ideal situation to give coach PALANO other players able to further strengthen the available squad.