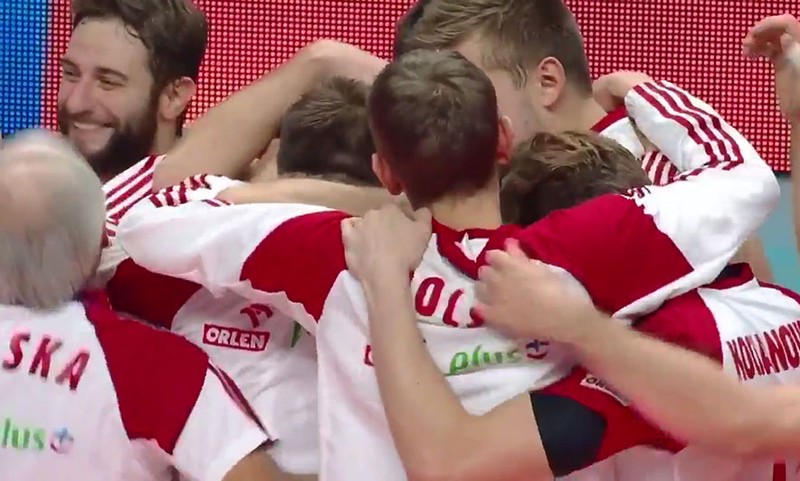 Brazil and Poland will be the final teams of the men's volleyball world championship, just like four years ago. Poland, which will seek to repeat the 2014 success, beat the United States with a score of 3-2.

That between these two teams was a confrontation of fighting and intense, as they wanted to play 5 sets. Poland won the first 25-22, but the American team replied by winning the second and third 25-20 and 25-23. The fourth and fifth set talked about the world champions, who won them 25-20 and 15-11, respectively, to go to the finals, where they will seek to win the world title for the second time in a row and the third in the history of Polish volleyball.

Brazil had a much easier semi-finals match. The American-Latin team, seeking its fourth title, qualified for the World Cup final after defeating Serbia with a clean score of 3-0. Brazil was superior to Serbia, which made it impossible to respond to the strength of this team. 25-22, 25-21 and 25-22 were the results of sets in favor of Brazil, which will play the fifth consecutive finals of the Volleyball World Cup and the sixth in total in his history.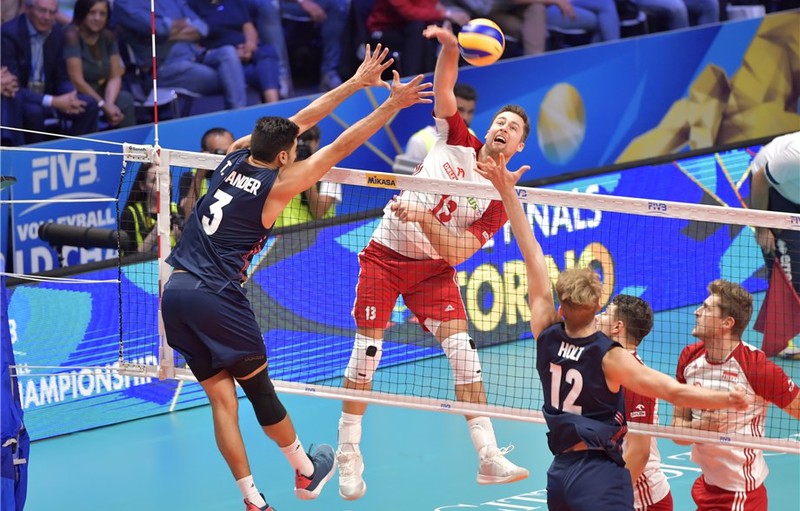 FOLLOW FOR MORE
JR