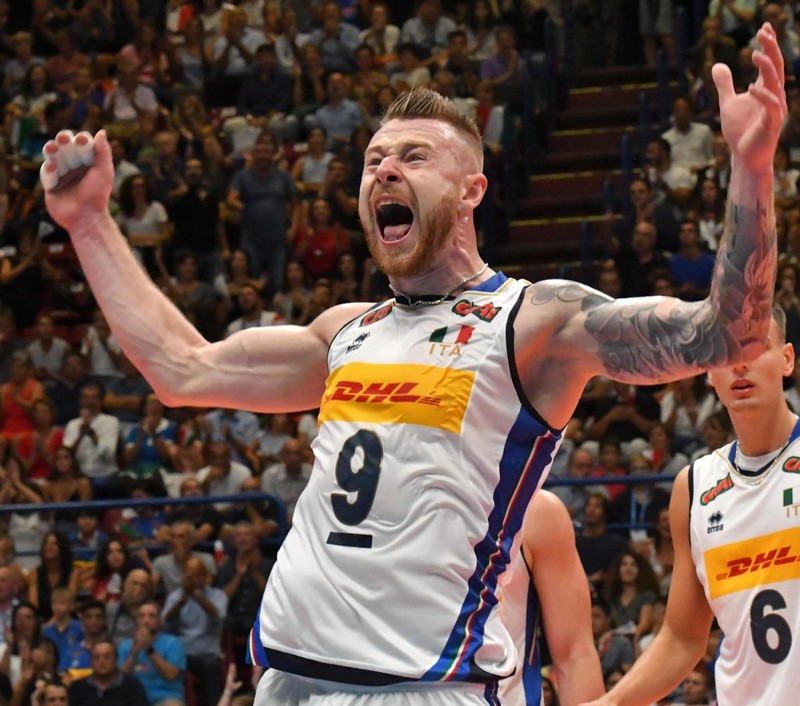 From this Wednesday, the five strongest teams in the globe, as well as Serbia, positioned 11th in the overall FIVB classification, will start the attack on the title in the 19th edition of the World Volleyball Men's Championship. After the first two phases in the groups, the third round will continue with the same formula.

Now it is about "Final Six", ie for the six best representative teams in the world, which are divided into two groups of three teams. In the group are the two best teams on the planet, Brazil with the United States, and with them Russia, while in Group J play Italy, Poland and Serbia.

To determine the last four teams, who will go to the "final four", there will be only six games, which will be played all in Turin, in the Palais Alpitour, a sports palace with a maximum capacity of 15.807 spectators . The opening opener of this phase is Brazil - Russia, which will be played at 17:00.

Brazil leads the world rankings and has won 3 of the last four championships, however Rio de Janeiro's Olympic champions seem to have lost something from the previous glitter. Four years ago, in Katowice, Brazil was defeated in the 3-1 finals from Poland, however, this time, considering the high competition, the undercurrents in power risk not to go to the final. Russia is featured in this activity with the status of the Eeroean champion in power, but six times world champions also preserve 7-4 even the overall balance between them, a balance which naturally includes the "gibbous" games that have developed against the Soviet Union.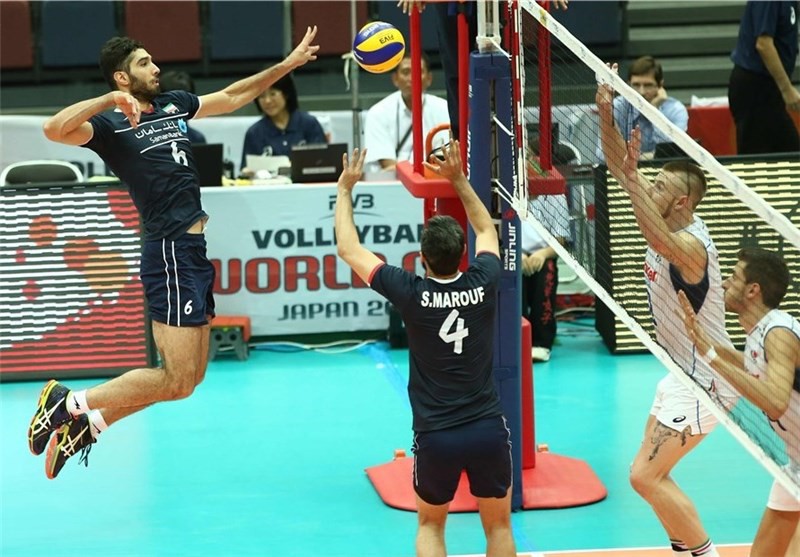 Meanwhile, the only defeat in Group C team Nikola Grbic suffered 3-2 from the United States, while in Group H Serbia, although deeply beaten 3-0 from Poland, qualified thanks to the dramatic victory 3-2 against France, where Serbian volleyball players were canceled with three "match points" of "turkeys". Italy has lost five of the six World Cup matches with Serbia, however the "blue" have won the most important duel between them, 1998 in Japan, where Bebetos Italy won 3-0 clean, collecting the third title world championships, however, the world champion of two decades ago represents at the same time the biggest achievement of the country from the Balkans in the history of this competition.

JR.