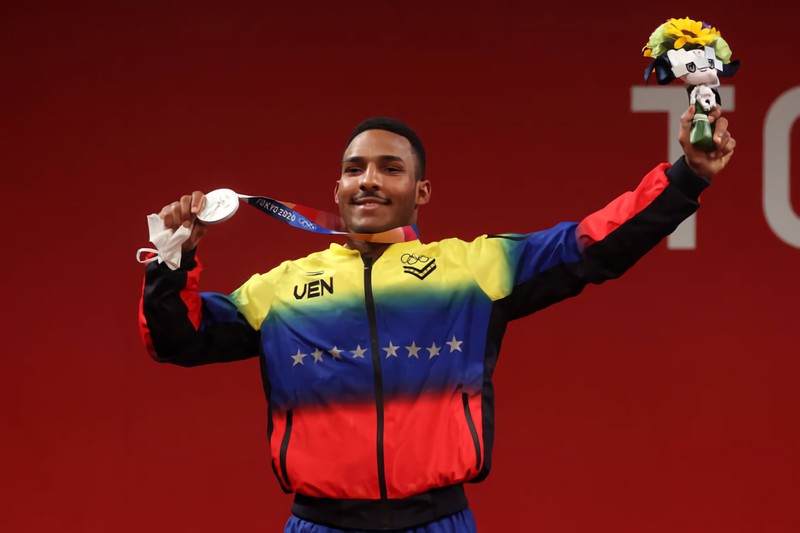 I got up early to work, before I had breakfast typical food of my country, I had in mind that from 6:50 a.m. in the morning a Venezuelan would compete in the specialty of Weightlifting in the 74 kg, I began to enjoy the competition was very interesting, the Venezuelan had a great performance from the beginning of the event, the most powerful among his rivals were Japan, China, Albania and Bulgaria, but the Venezuelan always showed technique and strength in each of his lifts.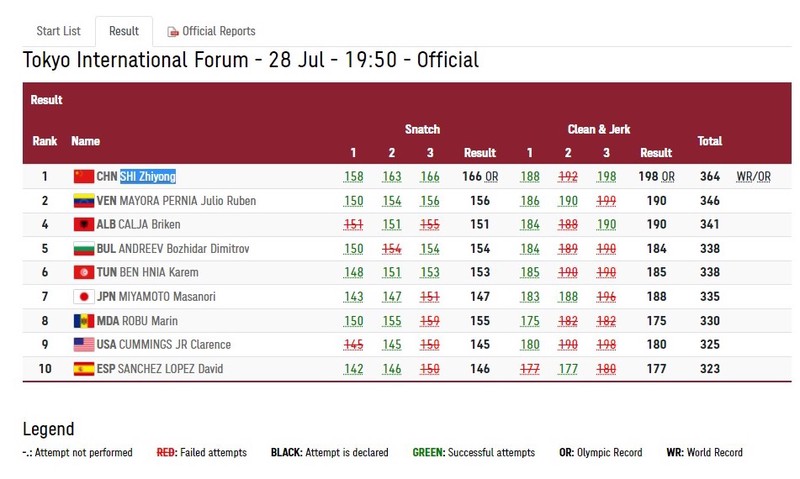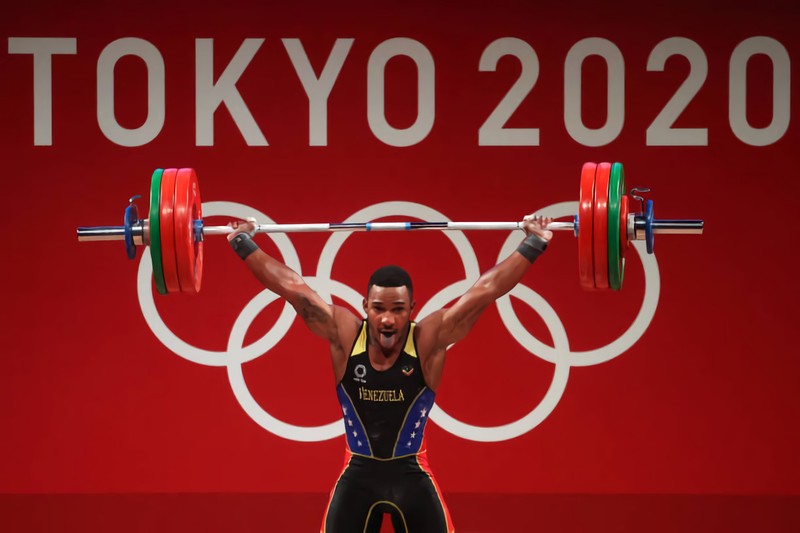 Such was the conviction in Julio Mayora's excellent performance that he tried to equal the Chinese SHI Zhiyong who was in the first position in the final lift trying to equal the 199 kg but it was somewhat complicated, but through his excellent performance he got the second place in the Olympic Games of Tokyo 2021 and the silver medal for Venezuela, the first of the country so far in the competition.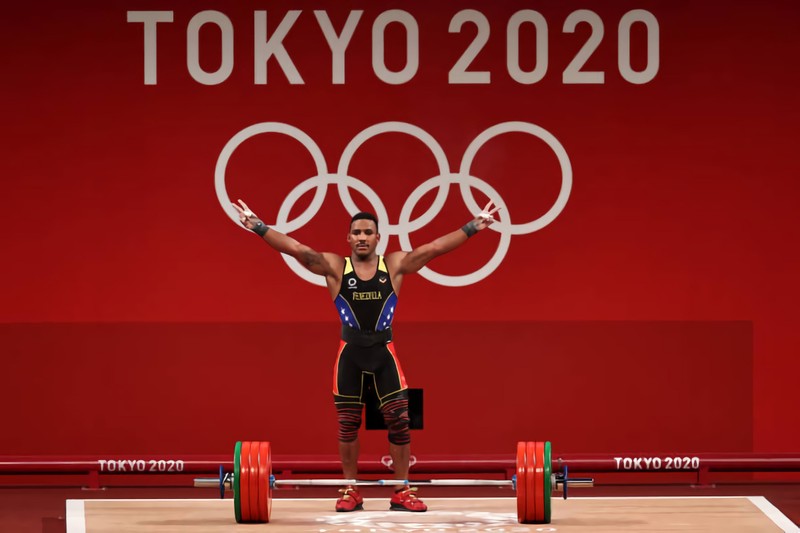 That is why the country dresses up to celebrate a silver medal that is worth gold in the highest levels of sport and a great joy for Venezuela through Julio Mayora, a true representative of the highest level in weightlifting for Venezuela, America and the world.