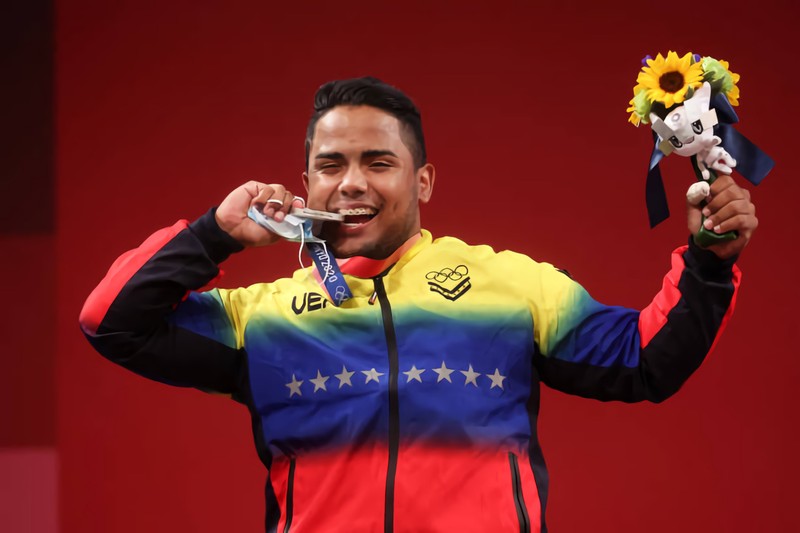 Weightlifting competitions are difficult because athletes have to lift the assigned weight and always lift more kilos to overcome their rivals, Venezuela continues to add medals in this discipline, the second silver with Keidomar Vallenilla.
In the first round he did his 3 lifts without problems making a great presentation and showing his strength and technique, the strongest rivals in the competition for Venezuela were between Qatar and Georgia.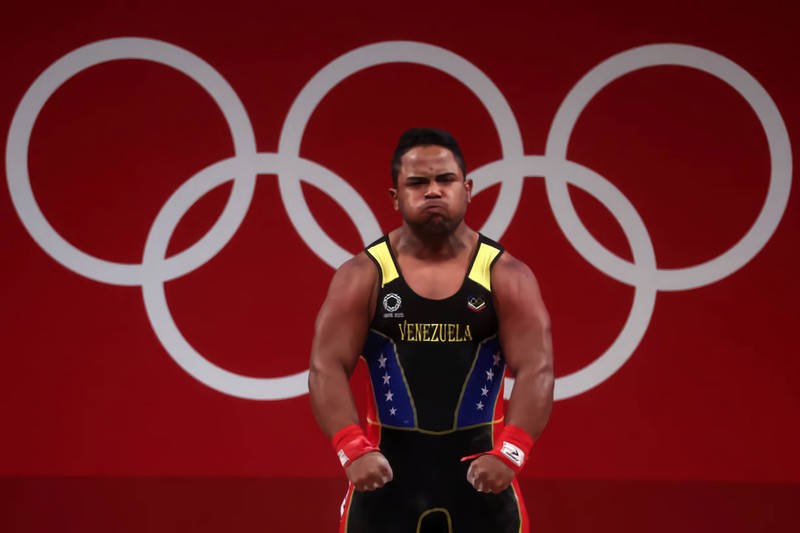 In the 2nd round Keydomar lifted in his first attempt of this instance 210 kg. and in the second attempt was complicated when he tried to lift 215 kg, he could not achieve it, but in his third attempt trying to lift 216 kg. He managed to lift the weight but the judges did not validate it due to lack of stability.
At this point of the competition, the most solid athlete was from Qatar who secured the gold medal by lifting 225 kg.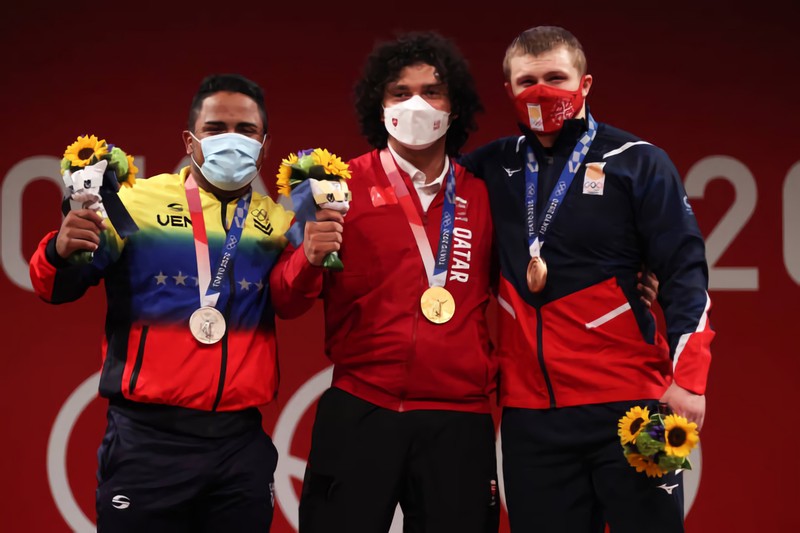 Venezuela's Keydomar Vallenilla took the silver medal after finishing second and having lifted 210 kg. Showing a great performance representing Venezuela and America in these Tokyo 2021 Olympics.