Most of you probably never heard about Lithuania and don't even know where it is located. I want to introduce you to my country by highlighting our best athletes and their accomplishments.
Žydrūnas Savickas - Powerlifter and Professional Strongman
"Big Z" is one of the best (if not the best) strongman of all time. He is the only modern competitor who has won every current major strongman competition. He is 4-Time WSM (World's Strongest Man) Champion and his 14th appearance at this year's competition's final stage was record-breaking.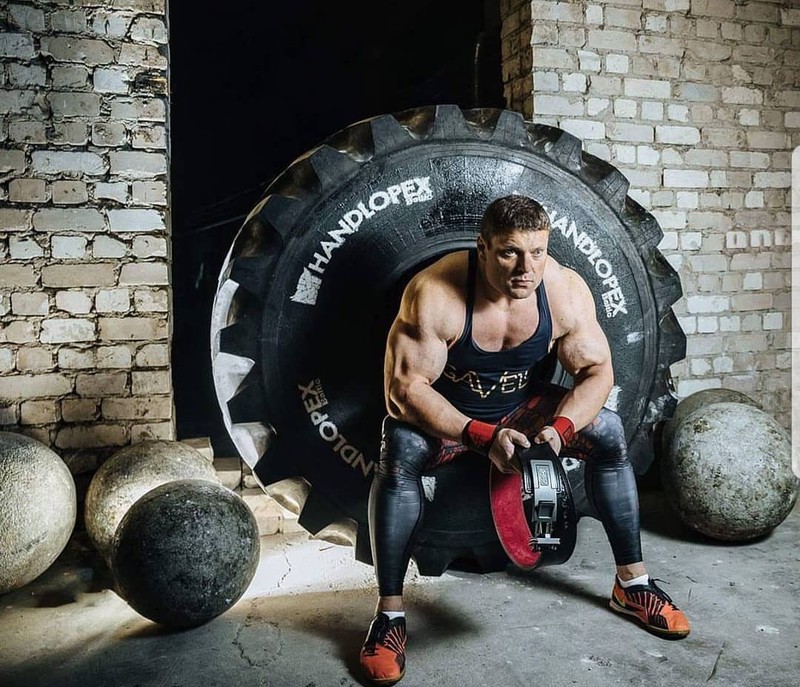 Besides winning the WSM competition 4 times he also finished in the 2nd place 6 times. "Big Z" also won Arnold Strongman Classic 8 times (2nd finished two times and 3rd also two times) during his career.
Žydrūnas broke multiple world records and many of them hold to this day.
I had a pleasure to stand beside this man about 5 years ago and it was a surreal experience. Although I am about 2 inches taller than him he is at least twice as wide as me. I felt like an ant standing next to him :)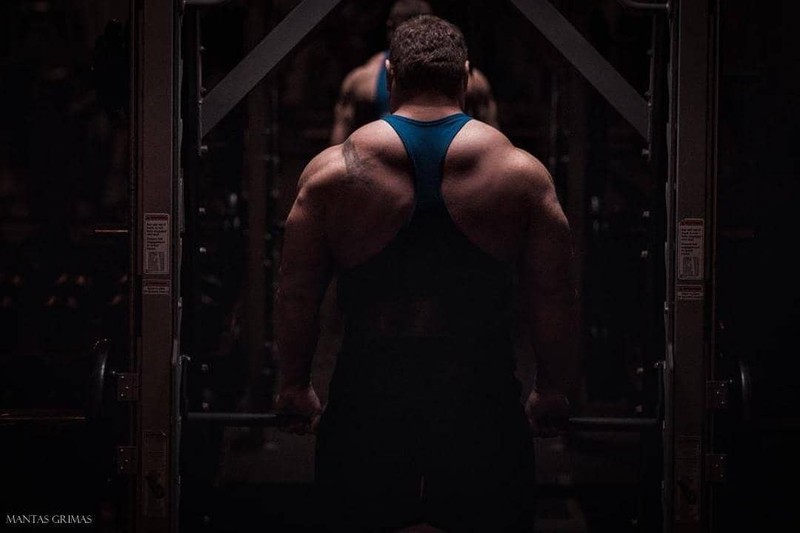 In 2018 "Big Z" finished in the last place of the final stage of WSM competition and he will probably retire in the near future and focus on his health and businesses.