Last week in the ski complex Raubichi, which is located 20 kilometers from the capital of Belarus, great international starts took place.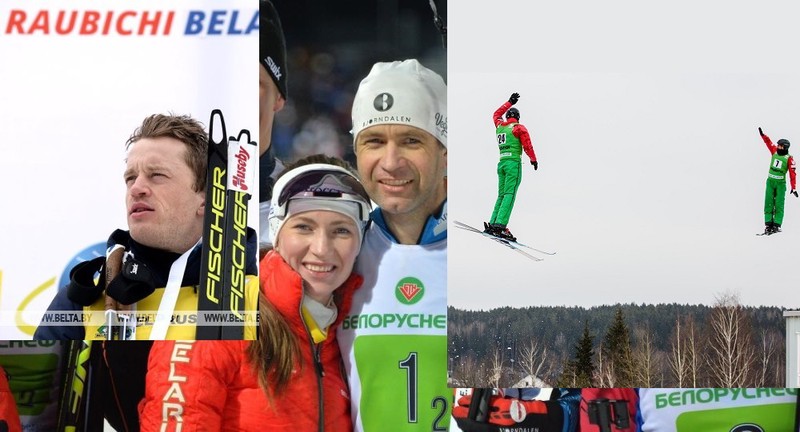 It all started with the race of legends for biathlon.

Look at the stars that came to these competitions:
1. Andrey Derizemlya (Ukraine)
2. Lars Berger (Norway),
3. Florence Baverel (France),
4. Simone Hauswald (Germany)
5. Nadezhda Scardino (Belarus),
6. Halvard Hanevold (Norway),
7. Anna Bogaliy (Russia),
8. Vincent Defran (France),
9. Sergey Chepikov (Russia)
10. Frode Andresen (Norway),
11. Sergey Novikov (Belarus),
12. Alexander Popov (Belarus),
13. Corinne Neogre (France),
14. Elena Zubrilova (Belarus),
15. Karin Oberhofer (Italy),
16. Ekaterina Dafovska (Bulgaria)
17. Daria Domracheva (Belarus),
18. Ole Einar Bjørndalen (Norway),
19. Pierre Alberto Carrara (Italy)
20. Elena Petrova (Ukraine).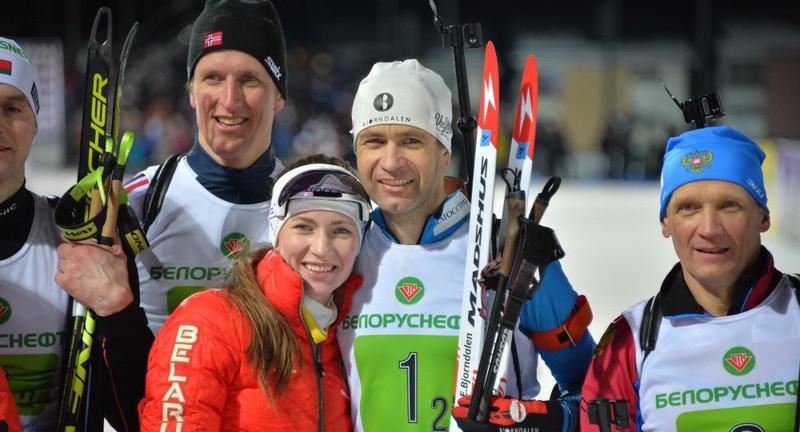 Active stars gathered in Belarus Open European Biathlon Championships.
The hero of this competition was Tarjei Bø. In personal racing, he won two gold and silver.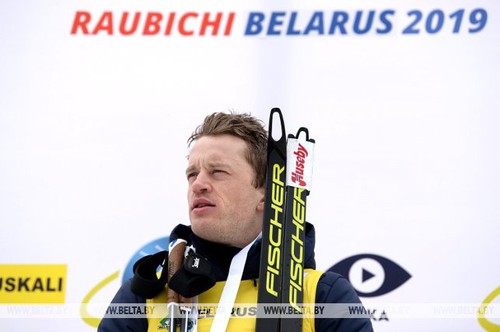 On Saturday also in Raubichi passed the World Cup Freestyle Cup (ski acrobatics):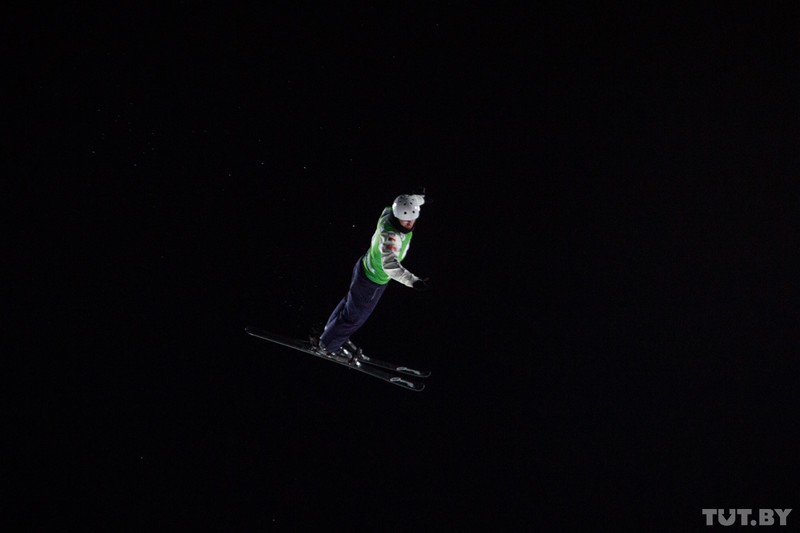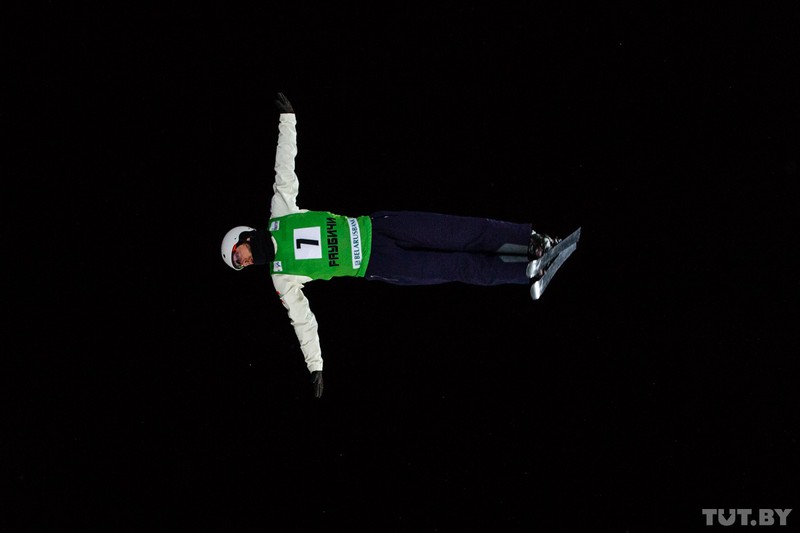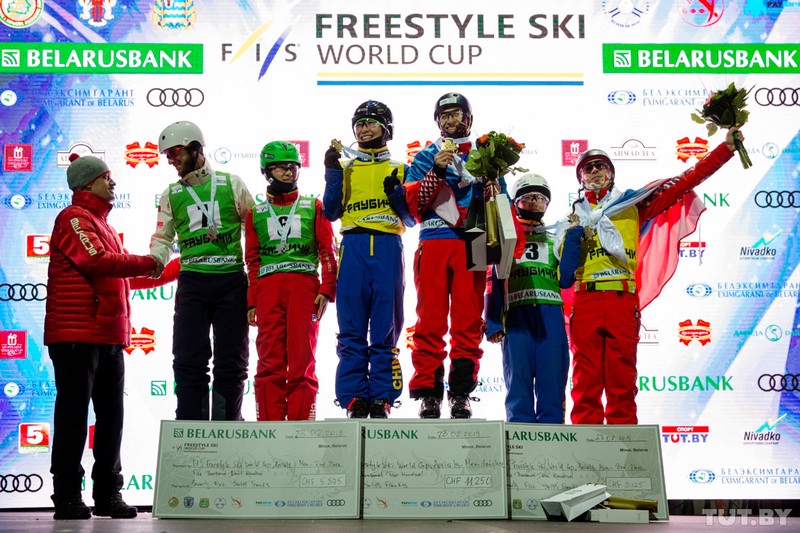 And on February 24, a historic event took place in Belarus, in Raubichi: the first in the world competition in synchronized jumping among ski acrobats: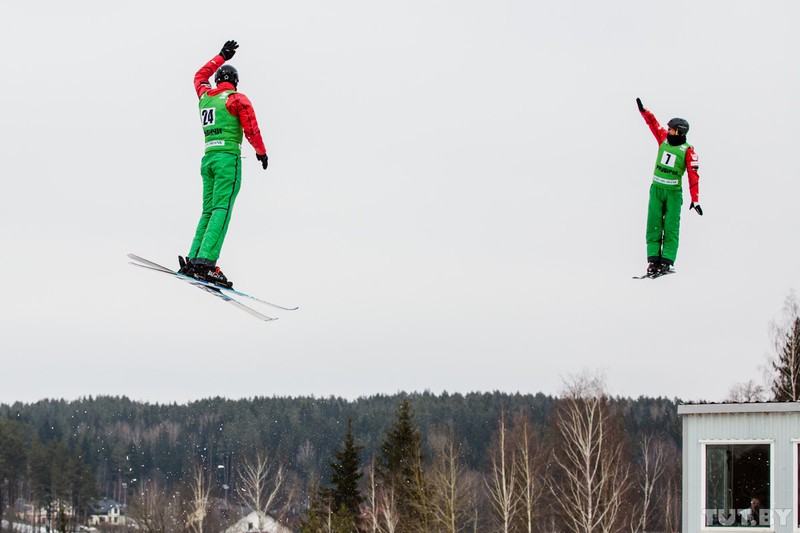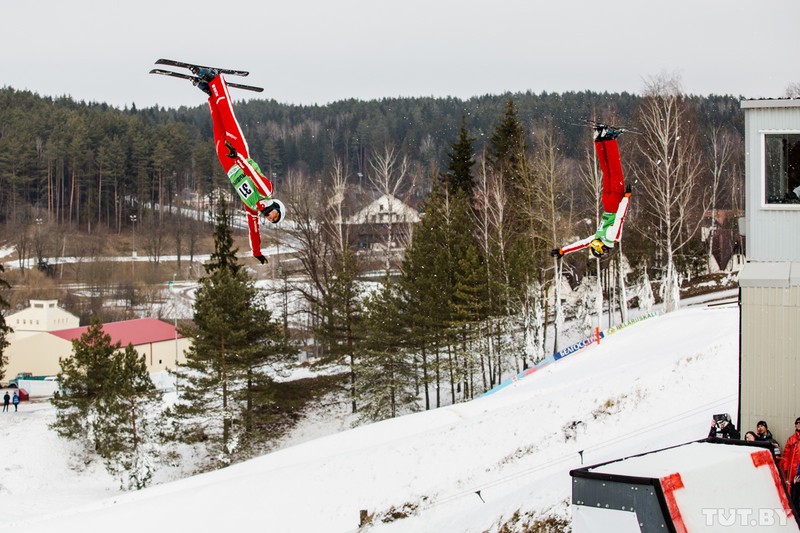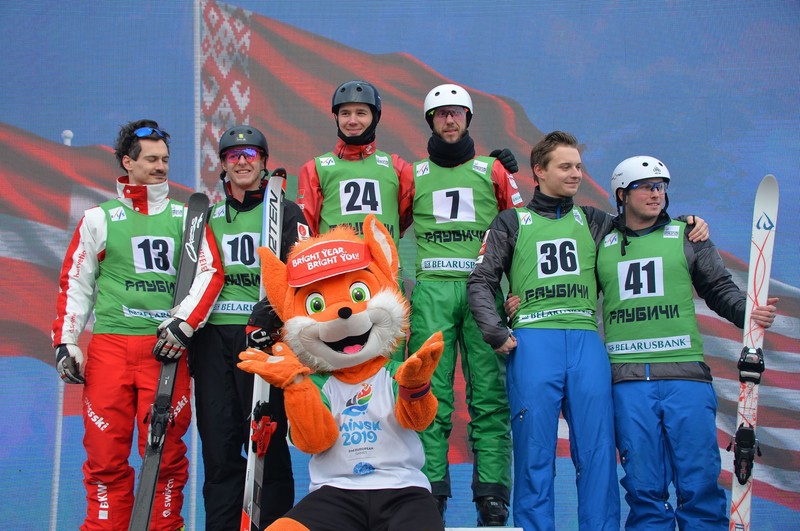 It is planned that soon these competitions will be included in the program of European Cups, then the World Cup, and in the future - the Olympic Games. Well - it will be very nice to wait!