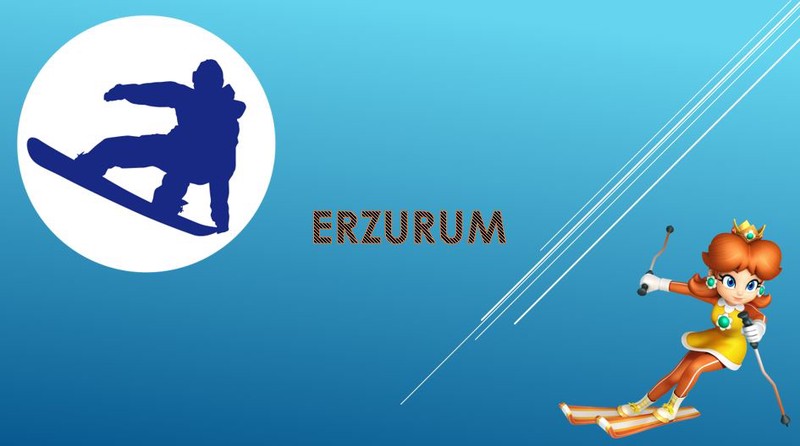 In the voting held in Baku, Azerbaijan won the right to hold the European Youth Olympic Winter Games in 2019.
Azerbaijan's capital Baku with the Association of European Olympic Committees (EOC) 43 General Assembly of Turkey, the European Youth Olympic Winter Festival 2019 was announced to be made to the host.
The International Olympic Committee (IOC) Executive Board Member and Turkey's National Olympic Committee (NOC) President Prof. Dr. Uğur Erdener, EOC Executive Board Member Hasan Arat, TMOK Secretary General Neşe Gündoğan, the representative of the Ministry of Youth and Sports Kamuran Özden and the Turkish delegation including Erzurum Metropolitan Municipality Mayor Mehmet Sekmen presented the project of the project by TMOK Sports Director Alp Berker.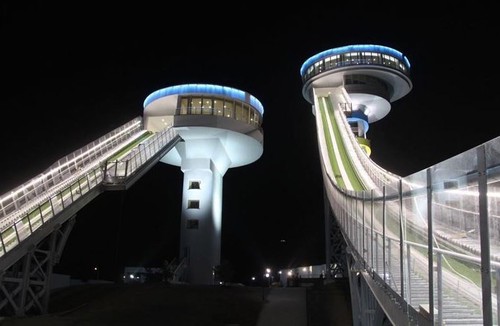 After the presentation, the general assembly decided to hold the 2019 European Youth Olympic Winter Festival in the city of Erzurum, which hosted major international sports events such as North Discipline Youth and Under-23 World Ski Championships, Snowboard World Junior Championships and World Universities Winter Games.
NOC President in statements on the issue Erdener, edit will they be careful to stick to the principles of sustainability in all major sports organizations in Turkey, youth sports participation on behalf of the further development of the 2011 World University facilities built for the Winter Games announced that they intend to use in these types of international organizations.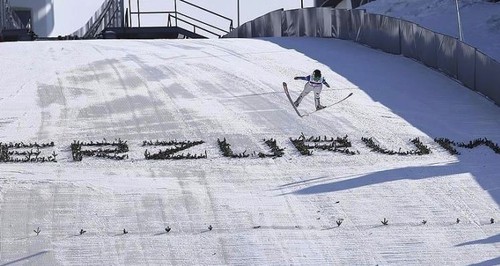 Turkey Erdener reminiscent of young people under the age of 25, 40 percent of the population, "Youth, is located in the center of our society efforts to create assimilate the Olympic values. Erzurum world-known Erzurum connected with passion to become a winter sports center, 2019 once again the European will be pleased to host athletes of the continent "said.
Mayor of Erzurum said, "We are proud to be the city that will host Erzurum's European Youth Olympic Winter Festival. We will show our hospitality in the best way."
This important event, in which European young Olympic individuals compete, is called the European Youth Olympic Winter Festival. Approximately 2,000 athletes will participate in the competitions. The competitions will be held on 9-16 February 2019.