I have not seen a lot content around Wintersports here apart from (Ice) Hockey but the ski season is starting with the first World Cup races already in alpine skiing. It gets colder in Europe and one of my favourite sports to watch is Ski Jumping. One of the most dominating nations has been Finland but they are suffering from jumper crisis at the moment.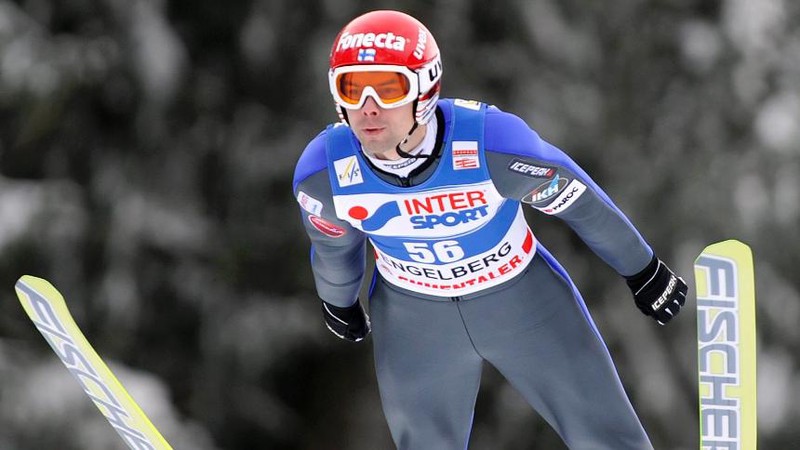 With Janne Ahonen they now lose the best of the best. After 2008 and 2011 Janne Ahonen declares his retirement from ski jumping for the third time. If the Finn can help it, this time it should be final.
The record winner of the Four Hills Tournament Janne Ahonen has announced his retirement from ski jumping for the third time.
"I can confirm that my professional career is over," the 41-year-old Finn told the newspaper Ilta-Sanomat. There had already been speculation about a farewell at the beginning of May, when the 36-time World Cup winner had not appeared in the squad of the Finnish federation.
Ahonen had already declared his career over in 2008 and 2011, but now the step should be final. "My critics, who have been embarrassed by my performances recently, will be particularly pleased about this," said the five-time winner of the Four Hills Tournament. Ahonen did not win a single World Cup point last season.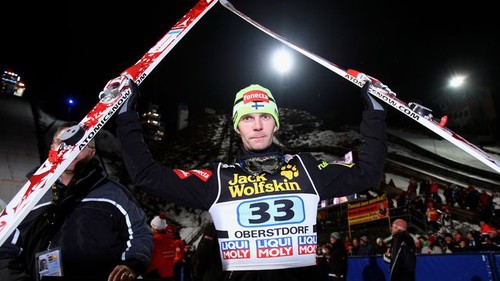 Ahonen has been in the World Cup circus since 1992. His greatest successes were five World Championship titles and two silver medals at Olympic Games with the team. In 2008 he replaced record holder Jens Weißflog with his fifth tour victory after 1999, 2003, 2005 and 2006.
Goodbye Janne - you will be missed! A cool Finn is retiring, he is to me a bit like F1 driver Kimi Räikkönen - relaxed, introvert and successful!