Here we are at week 5 of Freaky Friday already! If you haven't heard about it yet, it's an opportunity for struggling bloggers and people trying to build up their accounts here on Scorum. Every Friday @pete puts up a new contest for the week, where he shares a picture or video or series of pictures of some Freaky sporting event. It is up to us contest entrants to then put ourselves into the scene, as a participant, an onlooker, a referee, photographer etc. All entries get a generous upvote from @pete and other supporters, and the grand prize goes to the winner each week.
Either @pete or a guest judge makes the decision of who wins each week. This next part I will have to write in huge block capitals...
THE PRIZE THIS WEEK IS 106 SCR!!
Yep, that's right, 106 SCR... That's one whopper of a prize.. I have seen some great contests on Scorum usually involving guessing results or goal scorers in various sports. This involves prediction and a fair slice of luck, and the prizes can be anywhere from 1 to 10SCR. For this contest though, you don't even need to be able to predict anything at all, you just need to be a little bit creative, funny or mad! Whatever comes to mind...
So, without further adieu here is my entry for this week.....

Welcome to the first ever Crypto Currency Royal Rumble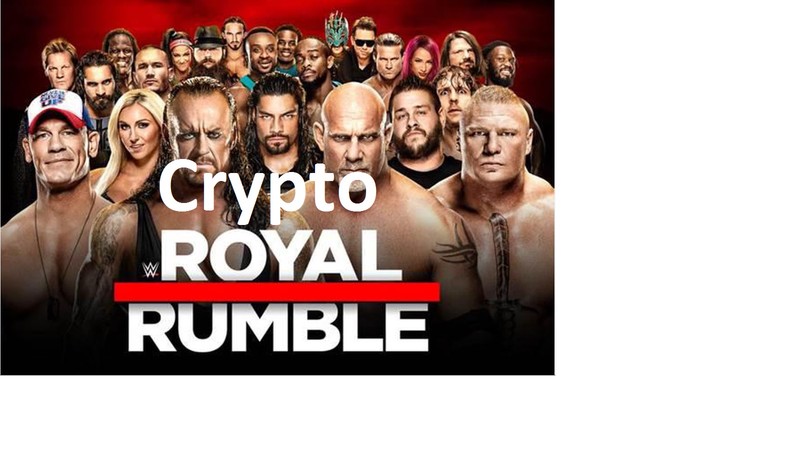 The year is 2018, and welcome along to the very first Crypto Currency Royal Rumble. Get the popcorn ready my friends, this is going to be one hell of a fight! So let's meet some of the favorites to win this years title...........
The Contenders
Mr Steemit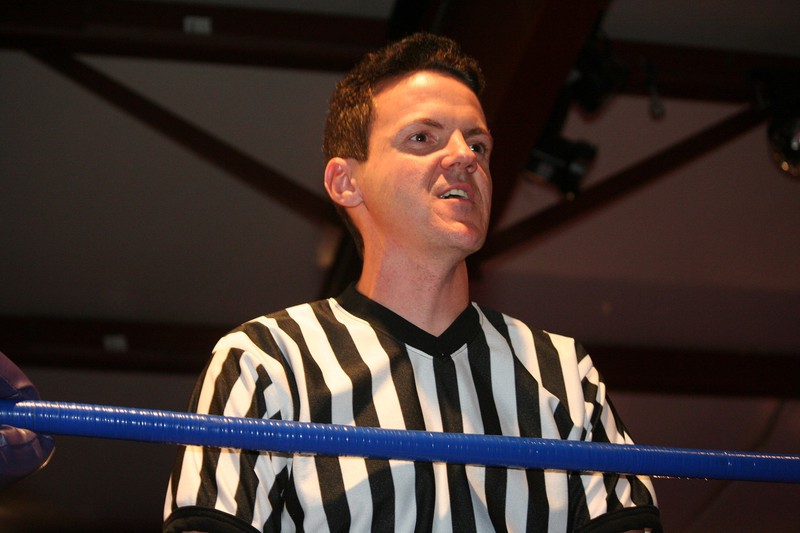 Mr Steemit was a lot of peoples favorite coming into this years Royal Rumble. He burst onto the scene back in 2016 when team mates Ned Scott and Dan Larimer launched him into the big time. He has grown in stature since and was the first 'proof of brain' wrestler on the scene. His special move the "Upvoter-cut" is renowned in Crypto Wrestle circles, but the ability to "Upvoter-cut" his own comments have led to system abuse and now other younger Wrestlers look primed to fight him for his title. He is not to be under estimated though, as he is backed by a large diverse and hard working community.
Eve Thereum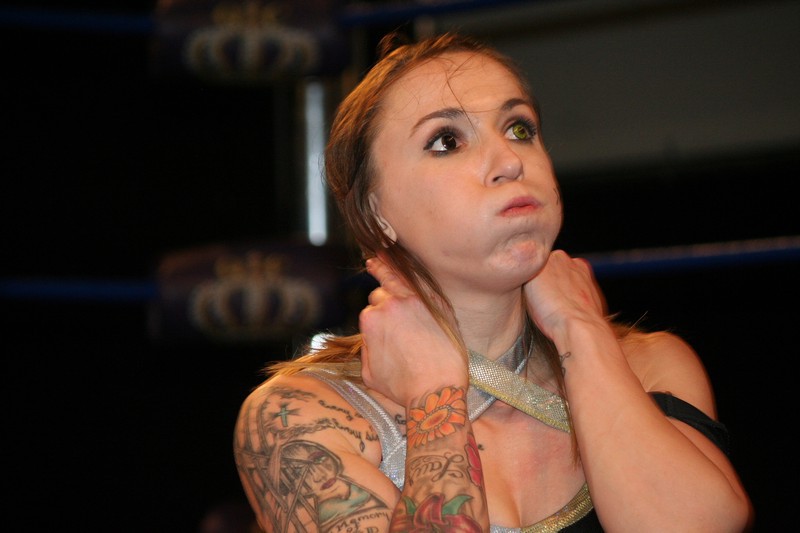 Eve Thereum, also known as Ethereum hit the ring in 2015. She trained and sparred with Wrestling maverick Vitalik Buterin from late 2013, and neither had enough money to get her onto the Wrestling circuit. They uploaded some videos and a whitepaper showcasing what she was capable of and the subsequent crowdsale raised the necessary cashflow for her to enter the ring. Those early investors reaped serious rewards in the early days, as she layed into all the big hitters with her unique proof of work approach. She is known as a very clever business woman, and has signed many 'Smart contracts' to cover herself. She is certainly one to watch this year.
Stella R Lumens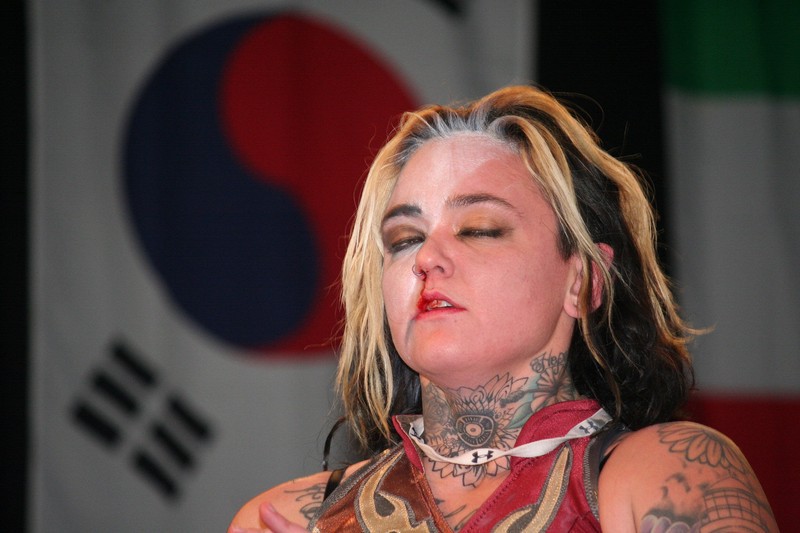 Miss Lumens has been around since 2014 and is very good friends with tech genius Irish Brothers John and Patrick Collison, founders of payment software Stripe. They funded her early career. The photo above was taken at the South Korean Crypto Fair in 2016, where she took a serious battering from everyones least favorite wrestler 'Bear Market'. She is a certain contender though, and is ranked number 6 in the world at the moment.
Bear Market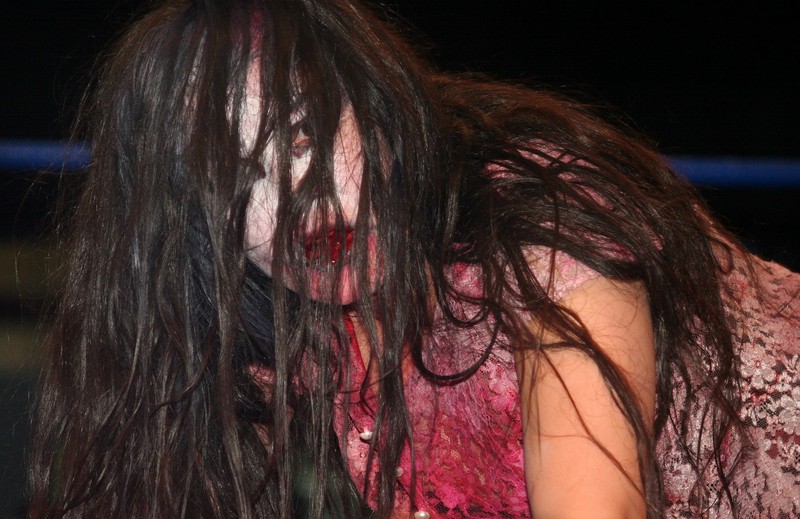 Here is another one of 'Bear Market's' victims. He is the wrestler that everyone loves to hate. He has no compassion or decency and never plays fair. I've never met a Crypto Wrestling fan who likes this guy. I don't even have a photo of him to share, as he is a bit of an enigma. He just turns up when you least expect it, and can least afford it, so watch out for this bad guy, he's never too far away.
Johnny Scorum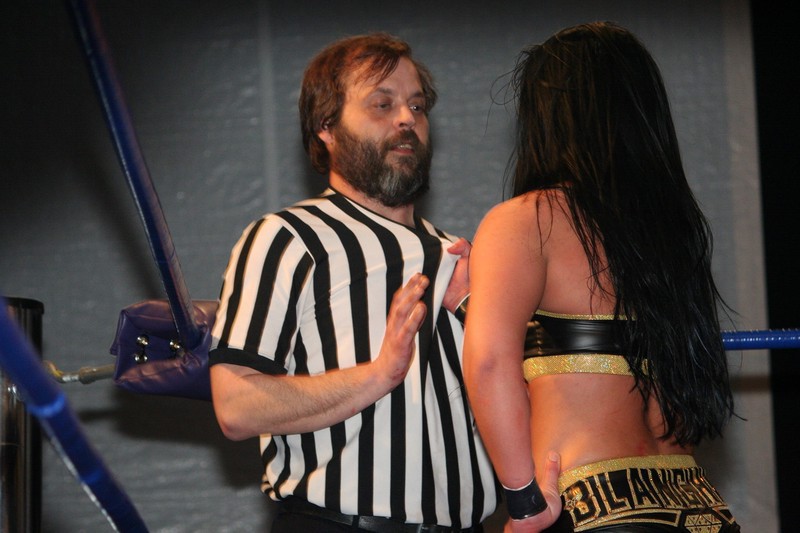 There's not many good guys in the world of wrestling these days, but Mr Scorum or Vladislav Artemyev as he is also known is the all round Mr Nice guy, who refs womens wrestling as well as taking part in mens wrestling. Although ranked just inside the top 500 in the world, Mr Scorum is a lot of peoples outsider tip to win this years Royal Rumble. The potential he has is huge and a really strong core community is forming around him now, so don't expect him to be ranked this high next year, he'll most certainly be in the top 100 by this time next year. Just you wait and see.
'Teether'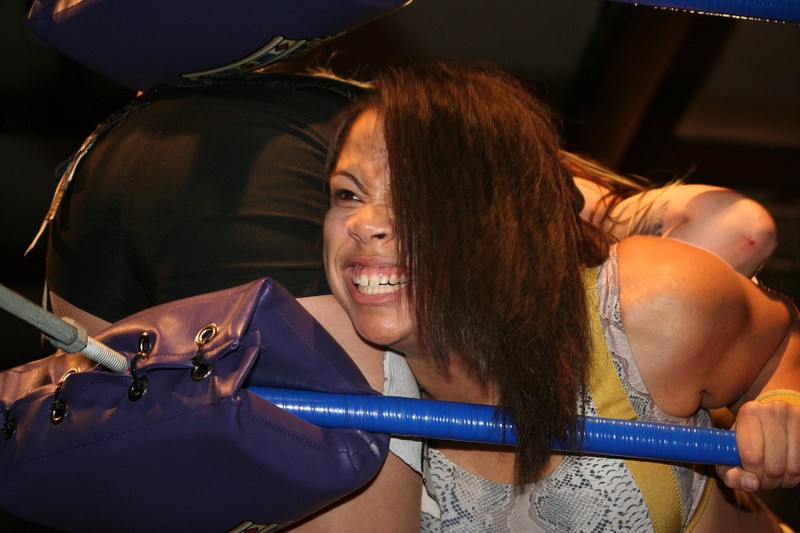 Some people call her Teether, others Tether, she is a very stable individual, but I don't think she has the raw talent to win this years Royal Rumble, but only time will tell I guess. Just don't get anywhere near those knashers or she'll surely take a bite out of you!
Miss Walton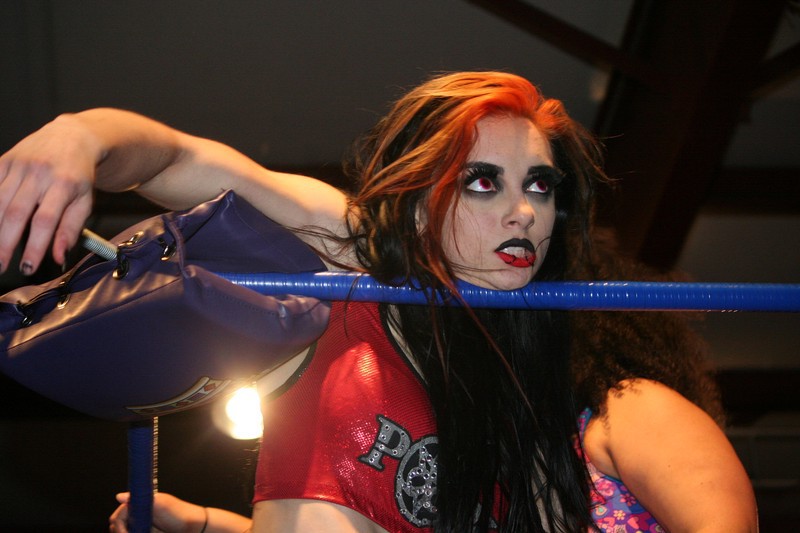 She is the new kid on the 'Blockchain' and descendant of John-Boy Walton of the famous TV show! The Waltons left their mountainous home and lumbermill in the 1970s and founded a finance company, and eventually founded Waltonchain which her Dad runs now. Indeed that's how she got her place on the exclusive wrestling circuit.
Ok folks, those are the contenders. now things are about to get under way, so I have one little question for you....
ARE YOU READDDDDDDDDDDDDDDDDDDDDY???
Thanks a million for reading my entry for this week.

Peace Out.