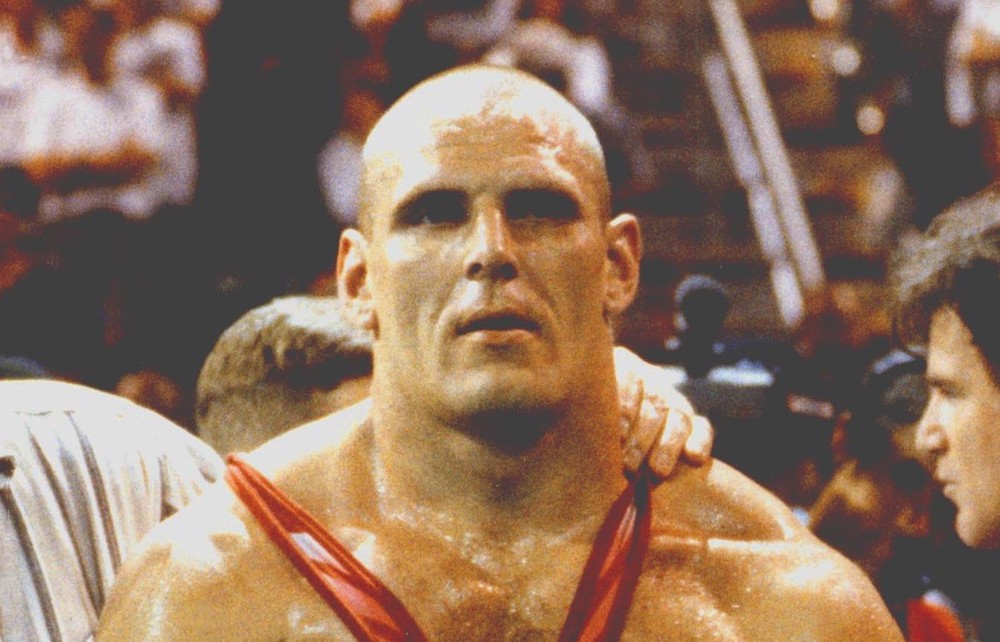 Alexander Karelin
Born in Russia on September 19, 1967, since he was little he was a very big person, always the biggest in his class, he was a Greco-Roman wrestler, thanks to his abilities and his strength is also known by the nicknames of the Russian bear, Alexander the Great, Russian King Kong and the experiment is the best history in this discipline. Alexander won gold medals for 3 consecutive years thanks to his discipline and effort in the Olympic Games of 1988, 1992 and 1996, representing the Soviet Union, the Unified Team and Russia and one obtained Silver Medal in the Olympic Games of 2000 obtained a wrestling record with 887 victories and two defeats in all his career.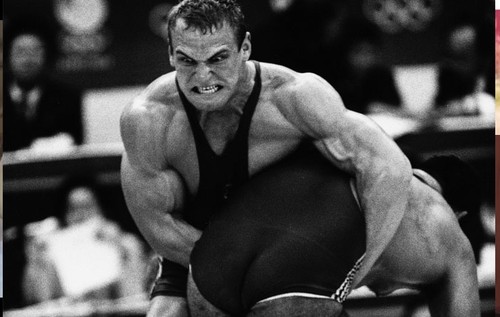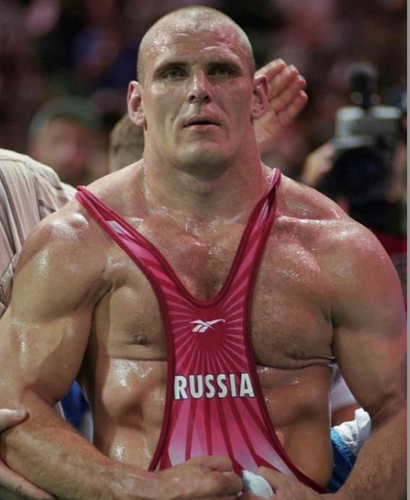 At birth he weighed 5.5 kilograms which was bigger than the average and in 1981 he started working with Viktor Kuznetsov, who was his coach throughout his career. Before starting the Greco-Roman wrestling, he also practiced weightlifting, boxing, basketball, volleyball and skiing. Alexander was undefeated from 1982 until 1987, when he was defeated for the first time and then from 1987 until 2000 when he was defeated for the second and last time. He won a junior world title in 1985 in international competitions and had his first defeat with a score of 0-1 in the USSR championships in 1987.
In the 1988 Olympic final, Alexander was losing to Rangel Gerovski with 15 seconds to finish the fight he could win the battle. At the 1996 Olympic Games in Atlanta, Alexander faced the American Matt Ghaffari for the gold medal in which he could repel the attacks and win with a score of 0-1.
After 13 years without losing an international competition and six years without losing a point, he was defeated 0-1 by American Rulon Gardner in the final of the Sydney 2000 Olympic Games. At this time Alejandro retired from the competition and dedicated himself to developing other skills in which poetry stands out.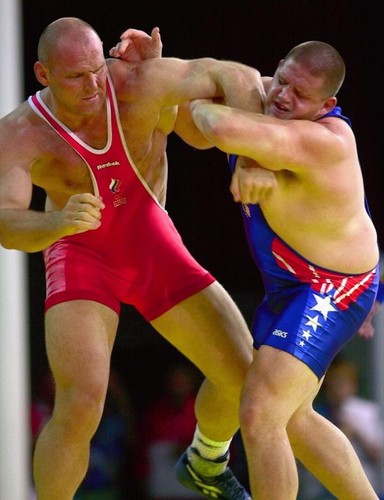 Alexander was respected for his great strength and unprecedented success in international competitions and even his record has not been surpassed, he managed to compete in the heavyweight category. His great skill and speed combined with his mastery of the sport. He was famous for the stretching of his reverse body where he violently throws his opponents into the ground, it was an effective maneuver for only if executed correctly. This throwing technique had long been redeemed by less heavy wrestlers, but not in the heavyweight category due to the great force required to perform it. Alejandro was able to perform this launch against elite opponents weighing up to 130 kilograms.
Alexander will be remembered for his great strength and his many victories, he is an unprecedented fighter and will always be remembered for his great size and agility.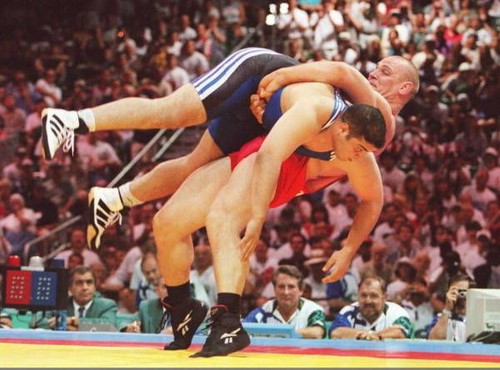 External photo links: photo 1 photo 2 photo 3 photo 4 photo 5