It just went down! As did Ben!
So this was great for the sport of wrestling. High profile wrestlers/fighters and lots of eyes on the sport. Askren loses 11-0.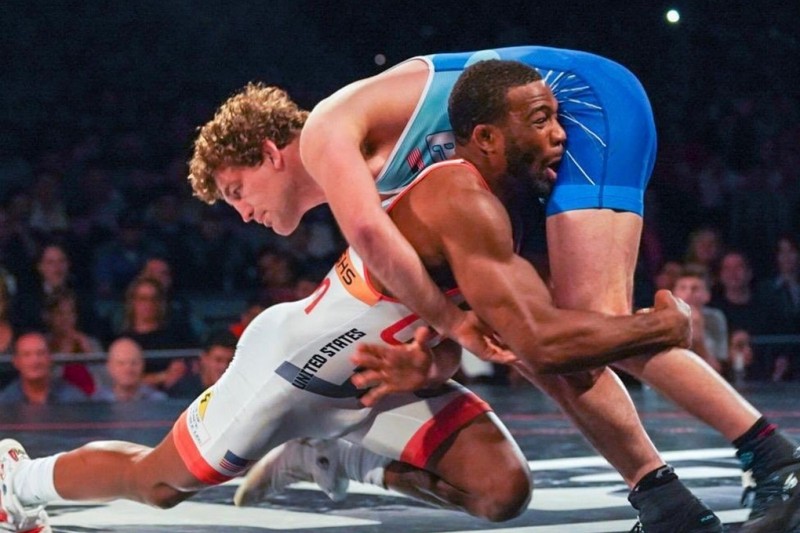 I am personally not knowledgeable on the sport of wrestling so I will leave this post to a minimum with some videos below of fighter reactions, including Usman and Dillon Danis, the actual wrestling match and a post fight interview.
From what I hear, Ben knew he was going to lose. Jordan is considered as one of the best of our era, and remains undefeated at beat the streets.
Reactions to Ben Askren getting dominated:
The match:
Post fight: