The ongoing Tokyo Olympics has showcased making new records, and breaking previous records. Several medals have also been won, with China, the United States of America and Japan leading on the medals table. Some African countries have also found their names on the medals table, but Nigeria is lagging behind, with no medals thus far, but that is about to change.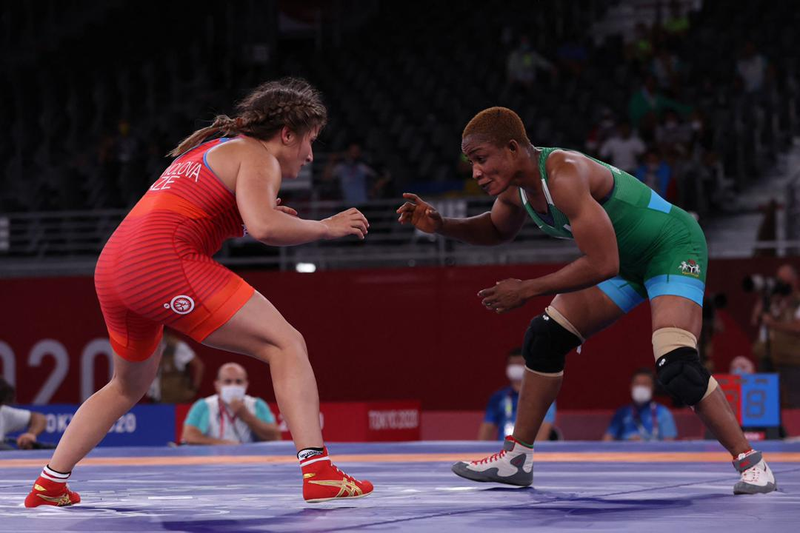 Nigeria's Blessing Oborodudu is competing in the Women's freestyle 68kg at the sports event. She opened her campaign by defeating Elis Manolova of Azerbaijan 13-2 to reach the quarter-final. She also put up an impressive fight against Meerim Zhumanazarova of Kyrgyzstan, and won 3-2 to book a place in the semi finals.

The semi final match held today between Oborodudu and Mongolia's Battsetseg Soronzonbold, and the Nigerian sensational wrestler had a brilliant show, defeating her opponent 7-2 to book a place in the final to get at least a silver medal in the competition.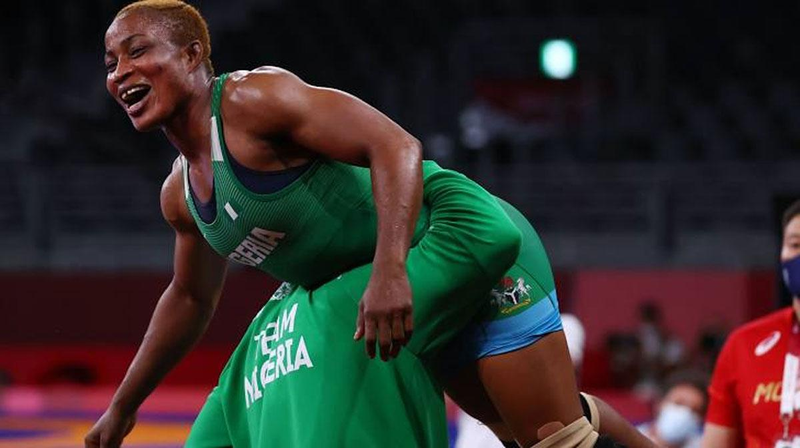 With her qualification for the final, Blessing Oborodudu has earned for herself an olympic medal, and by extension, Team Nigeria is already assured of either a gold or silver, while they continue to work hard in other competitions to bring glory to the nation.