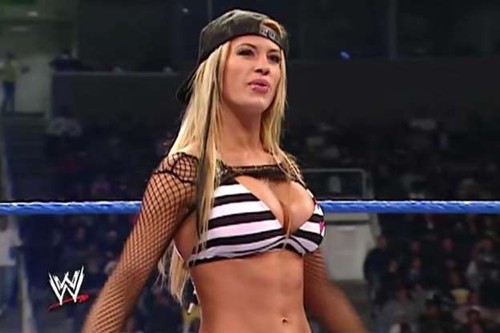 Professional Wrestler, Ashley Massaro, was found unconscious in her New York home and was pronounced dead in the hospital.

The 39 years old wrestler was active in the world of wrestling from 2005 to 2008 and had only recently announced her intention to return to fighting in the ring. At the moment the causes of death are not known and the New York police are presently investigating.
She was found in her home unconscious on Thursday and was taken to the hospital where she was pronounced dead. The police are investigating the causes of death, which are currently unclear even though the authorities would not have found any crime reports at the time.
Ashley Massaro joined the WWE in 2005 winning the "Divas Search", a women's wrestling competition organized by World Wrestling Entertainment between 2004 and 2007 which put up $ 250,000 and a full-time contract as a professional wrestler. She appeared on the cover of Playboy in 2007 and, in 2008, had retired to stay close to her sick daughter. She had recently declared that she was ready to return to the ring.