Before being famous in the acting world, Dwayne Johnson or better known as The Rock before was a World Wrestling Entertainment wrestler. Johnson last played at Wrestlemania in 2016, before he decided to retire to focus more on a career in acting. But now the Skyscraper movie star is rumored to be returning to the WWE ring.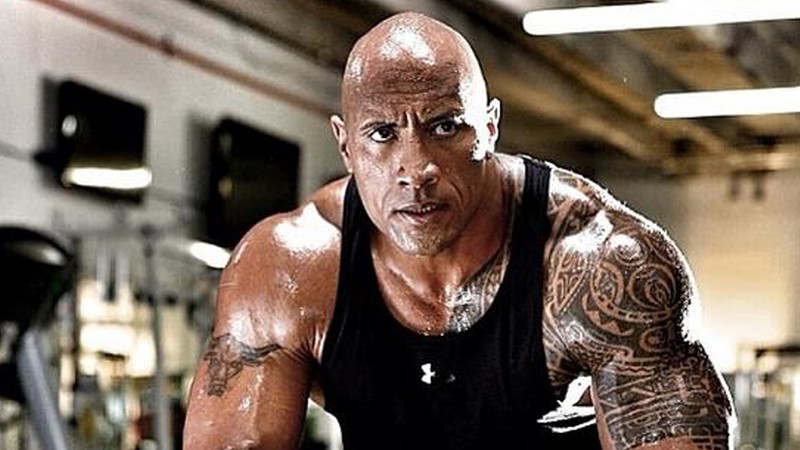 According to wrestler Joe Peisich, currently The Rock has signed a contract to appear in the 1000th episode of WWE - Smackdown, along with the great wrestler, "The Undertaker". The plan for the event will be held on October 16, 2018 at Capitol One Arena, Washington, DC. However, Johnson has not confirmed the news immediately.

The Rock and John Cena, will work together in making the film "The Janson Directive". The Rock who will be the producer in the film, while Cena becomes the main character. I think this will be an interesting episode in the wrestling arena. They often meet in the ring. In fact they have met twice at the most prestigious WWE event, namely at the 28th and 29th Wrestlemania. One of the meetings, which caused the pelvic muscles to suffer a torn wound.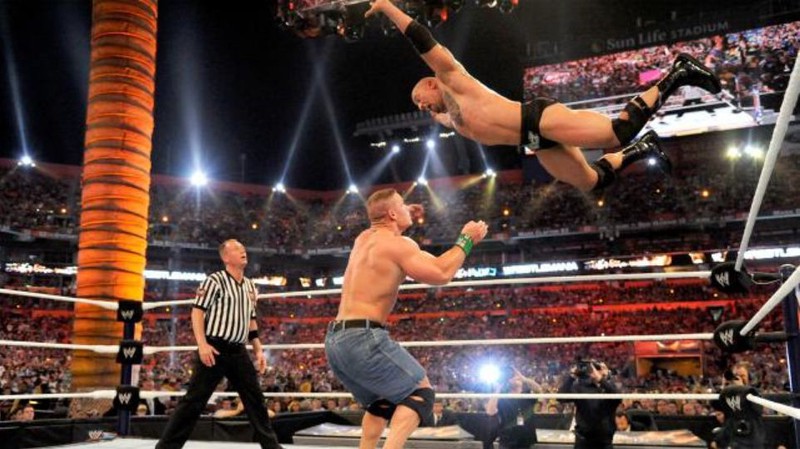 Competition in the wrestling arena continues to Hollywood. Both are both movie stars. Even these two legends have just released a film starring each of them. John with the comedy film "Blockers", and The Rock in the action film "Rampage".
The last film they had just faced was last month, and showed a difference in the benefits that were far enough. "Blockers" get a profit of US $ 77 million from an initial capital of US $ 21 million. Whereas Rampage made a profit of US $ 336 million, of which US $ 106 million came from China.
The income difference between the two films is not strange. The Rock counts first in the world of cinema rather than Cena. He made his debut on the big screen in 1999 through a documentary about the world of professional wrestling entertainment, "Beyond the Mat". In his second film "The Mummy Returns" he even won an award as a favorite antagonist. Since this time his career has been rising and starting to get a leading role in various films.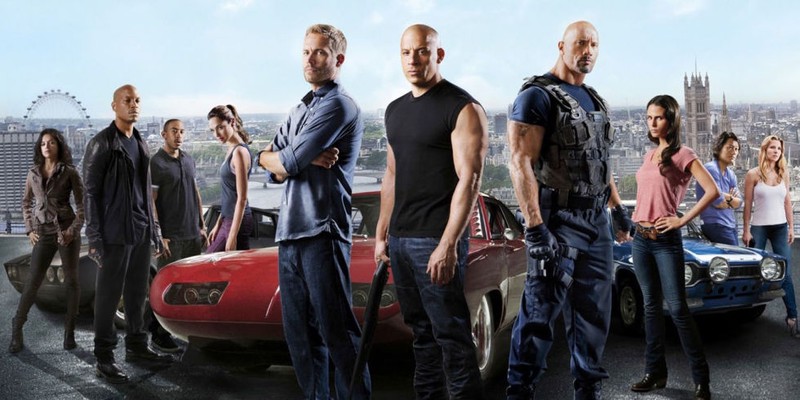 The Fast & Furious film franchise that he starred along with Vin Diesel helped boost the name of The Rock in the action film. The Rock's face became more familiar with the audience, even in one case there was always an action film with this Samoan main male star. In total 39 films have been starred.