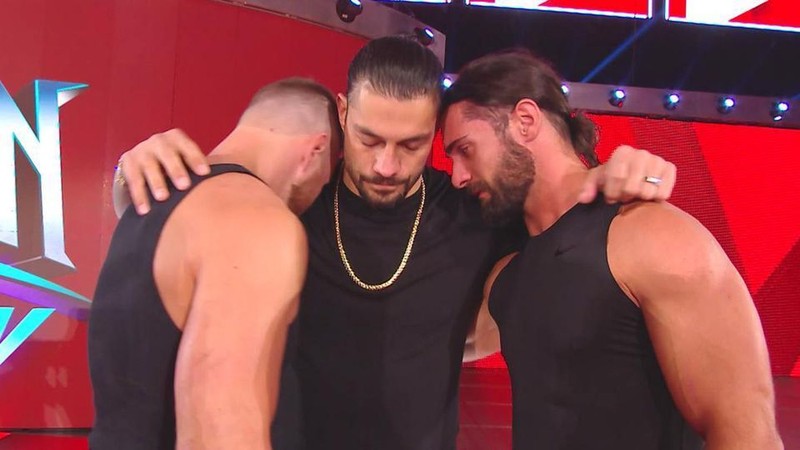 WWE Universe received a shocking news today when WWE Universal Champion, Roman Reigns announced that he is forced to relinquish his title due to Leukemia.
Talking to thousands of fans in WWE RAW live show earlier, Roman revealed that he is suffering from Leukemia for the past 11 years and it has resurfaced again recently for Roman Reign.
Roman stated that he needs to rest for a while to give focus to his health and family. However, this is not the end of everything because the leader of The Shield will be back after defeating his Leukemia and will be fulltime champion for his fans.
The announcement is welcomed with 'Thank You Roman' chant from fans in the arena followed by The Big Dog laying down his title at the ring and walks away to be hugged emotionally by his fellow Shield members, Dean Ambrose and Seth Rollins.
Roman Reign is scheduled to defend his Universal Championship against Brock Lesnar and Braun Strauman at WWE Crown Jewel pay per view in Saudi Arabia on 2nd November in Saudi Arabia. This announcement is set to change the original match and it is confirmed we will have a new champion either Brock Lesnar or Braun Strauman.