Roman Reign's real name is Leati Joseph Anoa He was born on 25 May 1985 in Pensacola, Florida, United State
He is an American professional wrestler, actor, and former professional gridiron football player. He is presently certified to WWE, where he performs on the smackdown brand, under the ring he is also a Universal Champion.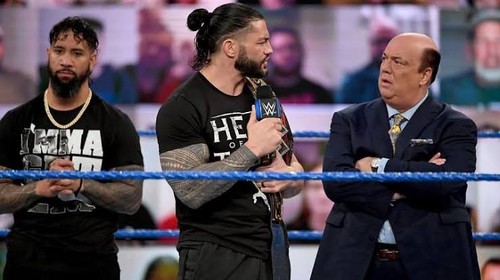 The stories of his last night Smackdown;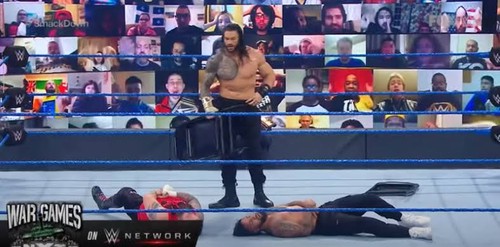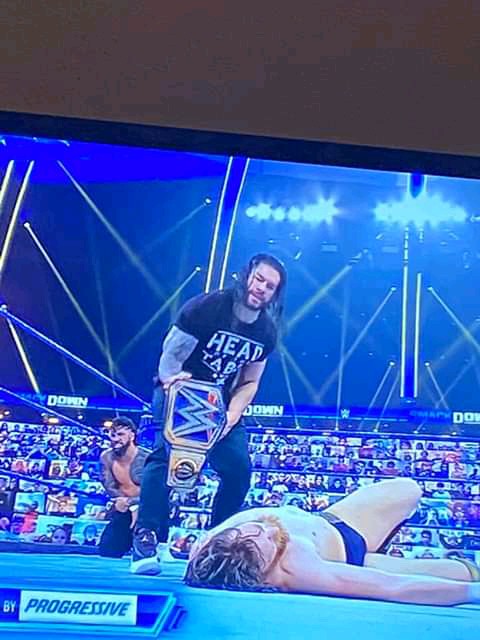 Roman Reigns kicked off smackdown and said that WWE and the blue brand needed him and roamed about crushing Daniel Bryan. Roman Reign then expanded that his special night was ruined by the Edge who spared him at the end.
Roman then gave the 2021 Royal Rumble winner another opportunity to back down if he valued his safety.
Bryan challenge Roman Reign to a title match at Fastlane before Jey Uso got in his face.
Roman asks if Daniel wanted to get hurt again and Uso ambushes him and tossed him outside the ring.
Backstage on smackdown, Edge walked to Adam Pearce and wanted to talk about Bryan attack Roman at the Fastlane since it could potentially change the course of his WrestleMania match.
After a break, Pearce said that Bryan and Jey will face each other tonight, and if Daniel wins, he will face Roman Reign at Fastlane for the Universal Champion
In another part of the arena, Roman told Uso to handle the Daniel Bryan situation on Smackdown.
But at the end of everything Roman Reign claimed the winners.