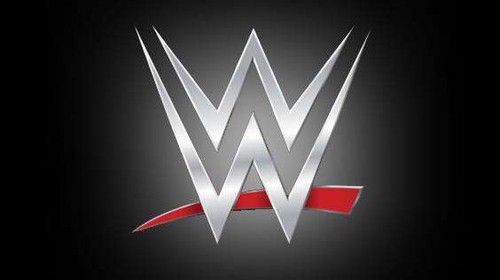 Since Wrestlemania 30, WWE looks as if it was trying to connect different generations by having a good mix of nostalgia and new talent throw down and trash talk in the ring. Good matches were being made, more call-ups from NXT, and new titles with the brand split. But what happened within the past few months that made it dull again?
Bad Writing
Well for starters, the writing has become more noticeably lazy with each segment. Bits including best friend therapy between Bayley and Sasha Banks and Nia Jaxx using the face breaker gimmick based on her IRL botches makes it even more hard to watch.
The writing goes beyond the promos but to the ring, as we get the same matches in rotation such as Finn Balor and either Baron Corban and Drew McIntyre on Raw and New Day vs. The Bar on Smackdown Live. While other talents such as Tyler Breeze, who has been doing more back in NXT lately than with the Fashion Police, and Shinsuke Nakamura have yet to have a solid push post-AJ Styles, though he is the U.S. champion.
Meaningless Brand Split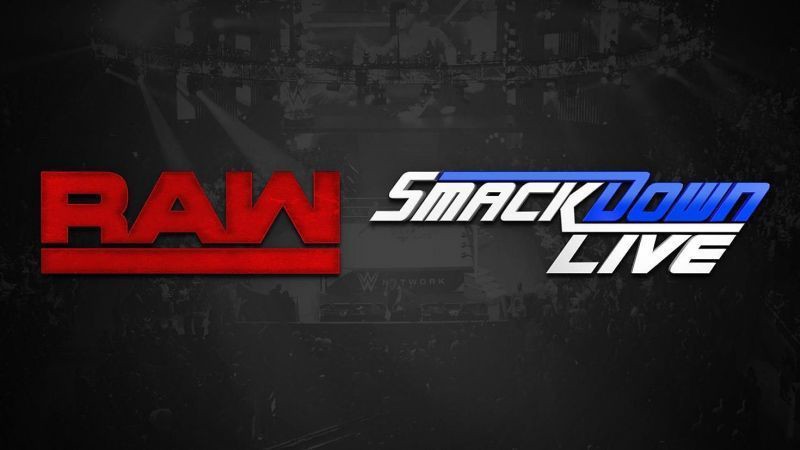 The brand-split has also since been proven useless now that both brands share a Pay-Per-View in order to save money. Which means, yet again, more talent not being utilized in the locker room.
Good stars including Rusev and Apollo Crews got a little shine but haven't had much luck earning their way into a potential title opportunity.

Injuries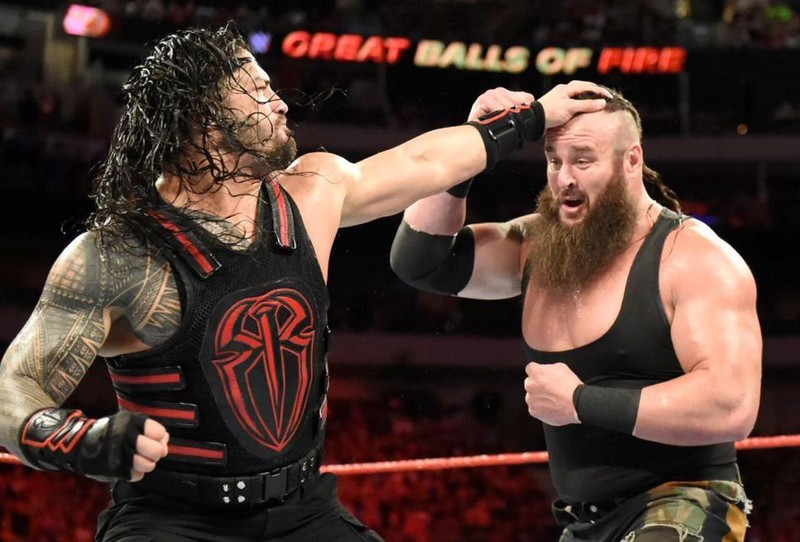 With Roman out, Alexa Bliss and Braun Strowman hurt, not only did it affect the main roster but the extra show "Mix/Match Challenge." though this will lead to more stars in the back having more TV time, the issue is that once the main stars return they're back at the end of the line.
With stars performing after not being booked for a long time can actually lead to more potential injuries and botches because, let's face it, ring-rust is a real thing.
How Can This Be Fixed?
2 Hours Please
Fans have been demanding for Raw to go back to their original 2-hour slot. There are only a good 1-2 hours worth of good story and action. The rest of the evening is just a filler as they really can draw out a great show in three hours unless you have all the main stars.
Going back to two hours will keep their ratings high enough and keep their audience's attention. It will also help divide the time between the upper and middle cards as one week belonging towards building stories for the upper and the other for the middle which makes it easier to create go home shows before PPVs.
We Want Pyro Back!!!
Honestly, fireworks add to the excitement of the match and also lets the audience and attendees know which match is the one you want to focus on. WWE cut pyro about a year ago to save money. The only time we get this is during events like Wrestlemania.
Some of the superstars' entrances like Brock Lesner and AJ Styles are built around pyro and without them, they look a little foolish. The one person who doesn't have to worry about this is Bayley with her inflatables and whoever uses smoke as their entrance.
Shocking Appearances
WWE is a prideful company that wants to control all of sports entertainment. But lowering the wall and allow cross-brand performances from TNA and NJPW would spark interest in fans once again.
With Rumors of the Bullet Club leaving, Young Bucks and Kenny Omega, we may get that depending on how Vince McMahon plays ball with the soon to be hottest free agents. Other brief appearances from guys like Jay Lethal would too be a sight to see.
They did do some things right like pulling the trigger on the Dean Ambrose heel-turn the same night Reigns left and push Strowman more as a babyface following the Dogs of War gimmick. But again, with the injuries and poor writing, it looks like they will stretch the feud between Ambrose and Rollins as far as to the Royal Rumble.
Follow Jeramie Lee on Twitter @JeramieLee87.