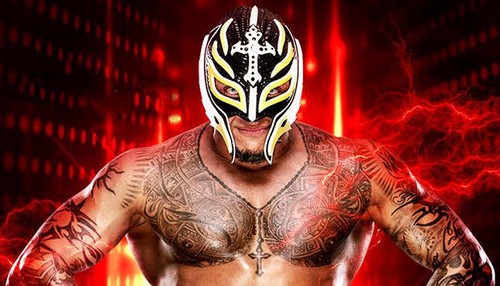 It would be a broken record to say that it looks like we took a time machine back to the early 2000s, but it's become more evident following this week's RAW and Smackdown Live.

With a returning Kurt Angle, DX, Trish Stratus, Lita, and Big Show to name a few, it looks like they're trying to bring back the older fans with the return of these superstars and Hall of Famers. After a demand from fans to go back to the era, why have they decided to inch back to it now?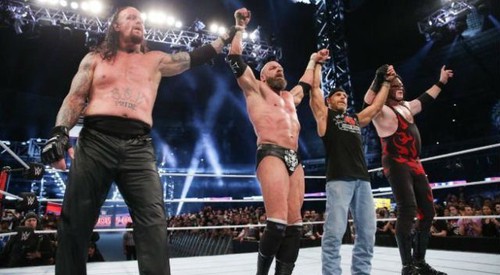 There are a couple of Pay-Per-Views coming up such as Crown Jewel and Evolution but the reason goes back to ticket sales.
Dating back to last month, it was reported that the Evolution PPV has not sold out since being announced in the summer. Not only does it explain why we're getting another Becky Lynch vs. Charlotte Flair match at the event, but why we're getting Stratus and Lita along with some soon to be announced former women's stars.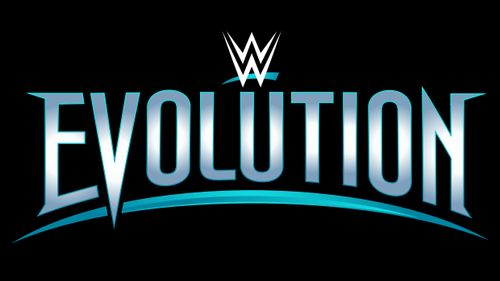 The threat of the low sells can also explain the events before it. These events can make up for the lost revenue if the sale of tickets for Evolution doesn't perform well by the show.
Now with the inclusion of a tournament at Crown Jewel to determine who's the best in the world, more stars are making their return including John Cena, Jeff Hardy, again, and Rey Mysterio, who've just signed a full-time deal with the company.
Another reason for the idea is to keep up with the growing success of New Japan Pro Wrestling and the Bullet Club.
"All In" was one of the most watched wrestling events in years because of the guest who were mentioned to appear on the card and shockers including Chris Jericho, The Hurricane, and Bully Ray. With AJ Styles and Finn Balor sporting the un-pattened "Too Sweet" hand gesture, it's like WWE is saying "We have your guys, you will never beat us." The only way to make this true is to successfully sign Kenny Omega who was opened to the idea.
With both PPVs weeks away, expect more returning stars and surprises along the way. Going this route will make for an interesting Royal Rumble in 2019.
Follow Jeramie Lee on Twitter @JeramieLee87.