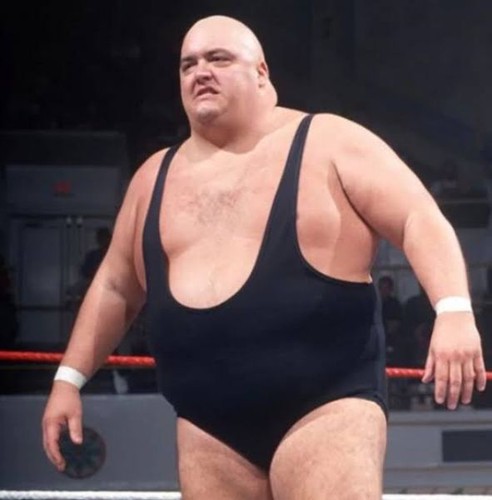 It's really a sad day in the wrestling industry as King Kong Bundy, whose fame came to limelight to be known around the globe shortly after he defeated Hulk Hogan in the 1980's in what was a fierce battle in a steel cage match has been announced to have passed away at the age 61 years as posted by his long term friend David Herro. King Kong Bundy is a stage name a professional wrestler Christopher Pallies.
"Today we lost a legend and a man I consider family. Rest in peace Chris. We love you." Mr David had wrote on his social handle while authorities are yet revealed the actual cause of the Bundy's death as at the time this post was being made.
This is a very heart breaking news for the WWE world I must confess; being one of the most popular entertainment games we watched when still tender and often them not still make a few to follow the entertainment. Wrestling fans trooped social media platforms last night shower what Kind Kong Bundy was to them by those who admired the wrestle by calling him a "hero" and an "icon".
The main WWE is not left out as they have taken to their web page to morn the shock exit of their legend in a post they read "saddened to learn that WWE legend King Kong Bundy has passed away". Retrating that "one of the greatest and most eye-catching big men to lace up a set of boots" with their "condolences to Bundy's family, friends and fans".
Recall that the King Kong Bundy character which a lot of us really enjoyed was coined by Mr Pallies himself in a wrestling match in New York, where he had to bank on his huge body size and weight to make a name for himself.
Records from his WWE official profile showed that King Kong Bundy weighed unarguably more than 458lbs which is about 208kg and "walking condominium" was a name he was popular with.
Bundy made his first debut in 1980 where he quickly printed his signature move 'the five count' which fans were trilled when he would want the referee to count to five contrary to the normal customary three as he holds his opponent down but his rising to the world of fame came in the mid 1080's when he took on famous Hulk Hogan in a shocking steel cage fight victory.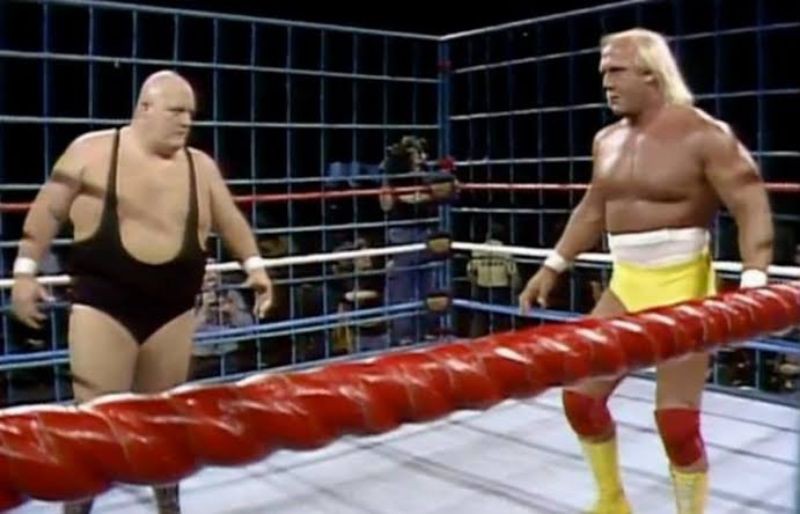 No friends no enemy is the slogan as the man who Bundy used to rise to world stage in Hulk Hogan has also taken to his twitter handle to expressed his sadness at the death of his colleague with the heading "overwhelmed".
Iron Sheik who was also a former WWE Heavyweight Champion said "goodbye big man" uploading a few photo him. The legend was next month planning to feature at a wrestling convention in New York and had on his twitter handle tweeted about it before he demise.
His life outside of the ring was very interesting as the wrestling legend who appeared on a number of TV movies including "Married...with Children" in US.
Bundy was a notable member of a people went to court against industry in 2016, which they alleged that the company has not being doing well in protect wrestlers against sustaining head injuries which cause brain damage even though the lawsuit was later dismissed last year.
Well, a lot of wrestling fans shared the impact Bundy had on them on their social media handles while they were growing up.
Basilio Frusciante, who identified himself as a fan said the wrestler left an impression on him going back to when he was still a child.
Another one wrote "I saw him wrestle a couple times. I'll always have fond memories of King Kong Bundy."
Christopher Pallied will be remembered on his impact in the growth of the WWE utilizing his side to his advantage and to us from Scorum, we say
R.I.P.