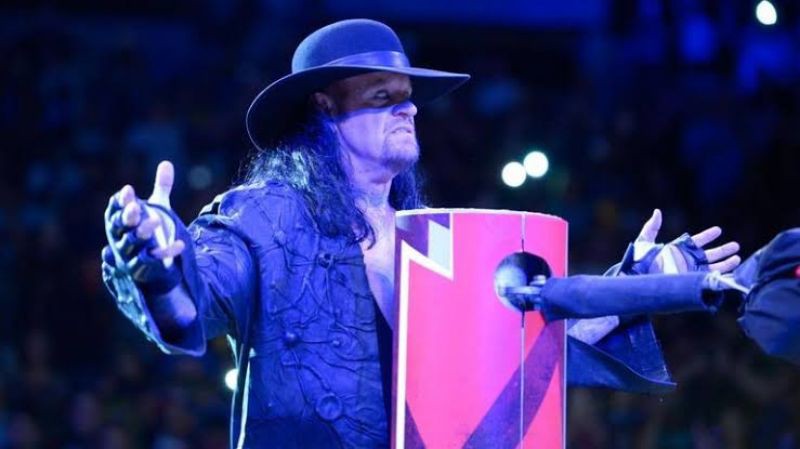 The dead man as he is mostly called by his ardent fan base is one if not the most iconic character we have witnessed in the entertainment industry since making his debut in 1990 with Vince MacMahon's company. Undertaker is a stage name for Mark Callaway, now 53-year-old deleted all WWE related references on his social media accounts.
Dave Meltzer who is the publisher and editor of Wrestling Observer Newsletter for Ringside News has alleged that undertaker is done as a ring competitor after failing to make an appearance at wrestleMania 35 and any of the coming WWE's events in Saudi Arabiabut rumour has it that he may officially do that after Show of Show.
''At least as of a week ago he was not doing either WWE or WrestleMania in Saudi Arabia show if the prince want him, they can offer him so much money. So I think he is retired as a wrestler'' Meltzer was quoted to have said.
But Jon Fisher of ''Oh, you didn't Know is still having doubt that Undertaker may have retired after reaching out to some of his folks said
''He is not retiring but he might not be wrestling''
However undertaker had some time shortly after Roman Reigns had defeated him in the 33 wrestleMania 33 did the unbelievable when place dark jacket which has remained his trademark including his glove and amazingly his hat in the middle of the ring but his lost afterward to John Cena last year after making a shocking return in the event Showcase of the Immortals'' and other event he participated like Crown Jewel, Royal Rumble and Super Show Down. But his disappearance from the scene came after his defeat with his brother Kane by Shawn Michaels and Triple H.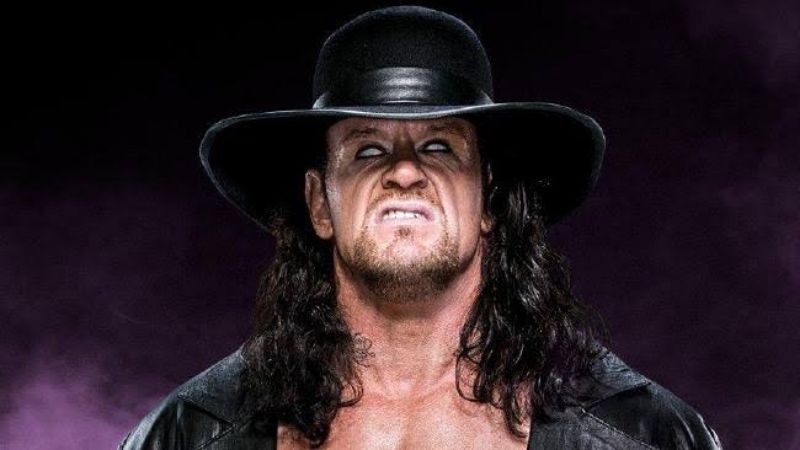 Wrestling was the main sport or rather entertainment that kept us clued to the TV while growing up more than football. This boiled down to the fact that football was seasonal event before we grew up to start following European football leagues. WWE remains part of my childhood memories and I'm using this opportunity to pay tribute to the entertainer who made wrestling fun to watch with his style of stage entry, ruthless and fear he instil in opponents.
Taker overcame many stars during his career including people like Ric Flair, Stone Cold, Hulk Hogan, Randy Orten and The Roc, recording amazing 24-2 at wrestleMania but fatherhood is now is not taking the better part of the legend. Taker brought the WWE to limelight with his gimmick including the introduction of the bloodiest fights like Hell in a Cell, inferno and Casket Match.
Whether Taker makes a future come back remains mystery to the WWE fans but l think that age is no longer by his side and he needs to wrestler on special appearance. The dead man will forever be cherished by all the character he played and the way he promoted the industry with his style of fight.