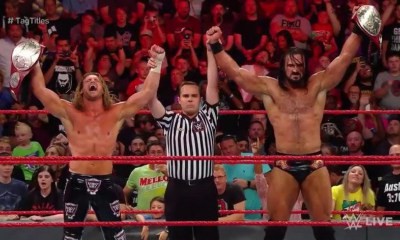 WWE Raw Live event going on September 24 is going to be the WWE Raw Tag-Team Championship match between Drew McIntyre and 'The Revival'. With this, the questions have started arising, are not the B-team, do not have the ability to uphold the dignity of the title of the title of Dolph Ziegler and Drew McIntyre?

Is WWE, Dash Wilder and Scott Dawson hurrying a title shot? Learn what can be the negative impact of making 'The Revival' a champion.

Trying to create top team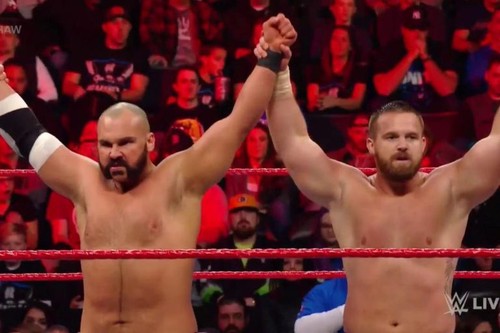 Not only are they limited to Dolph Ziegler and Drew McIntyre. Rather, it is being tried to connect with wrestlers like Dean Ambrose and Saath Rollins. Yes it is true that the performance of this team in NXT was very good.
But the team has not received some such response from the crowd in the main roster, so that 'The Revival' is counted among the top teams. So if the company is going to make them champions, then this is going to prove a very bad and wrong step.
B-Team was Fail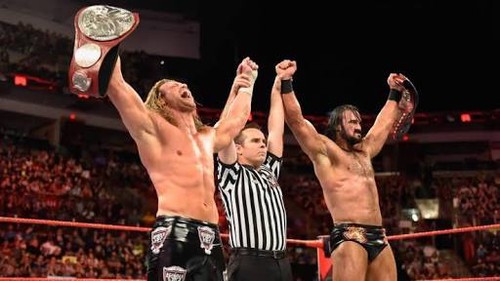 Bow Dallas and Curtis became the Axel Champion, but they needed to change their funny character. In which he could not succeed. That's why, with Dolph Ziegler and Drew McIntyre, the team was given the championship belt.
If B-Team was successful, then Drew McIntyre was sure to get a big push. Because the way he played the role of ghazb body transformations and heil's character was also playing well. Now that he has been handling the tag-team championship well, the company is pushing him out of the cushion into a swift muddle.