Still in the Yuletide Season, I bid you, Big Compliments of the season to you and yours.
For my "Today I Remember" series, I will be featuring a very phenomenal lady, "Chyna", whose passion in an unquestionably male dominated sport helped her become a Wrestling icon, in her own way.
First of all, when it comes to Professional Wrestling, most sport enthusiasts are very quick to write it off as an entertainment.
Personally, I hold no grudges to that school of thought, because ideally, Professional Wrestling actually makes use of athleticism and a whole lot of theatrics to great effect.
But then, this isn't a debate about whether Professional Wrestling is the real deal or not.
I instead use this post to remember the very famous and iconic "Chyna" – who was a Professional Wrestling, Body Builder, Actress, Porn Star and Model, until her death in 2016.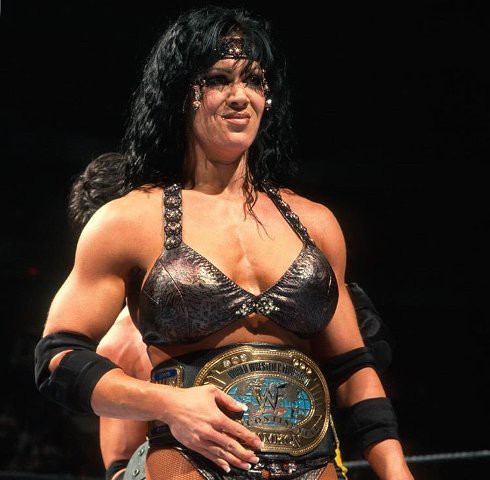 Before Chyna's death in 2016 due to drug overdose, she was regarded widely as the "First Lady of Sports Entertainment".
Chyna's real name was 'Joan Marie Laurer', and she was able to break boundaries when she made history by becoming the first female Royal Rumble professional wrestling fighter.
Her nickname after her WWF debut as a bodyguard to "D-Generation X" was the "Ninth Wonder of the World"; and she was known for her low blow to the groin, which became her trademark.
Chyna also made history as the first woman to compete in the 'King of the Ring' fight. She was undoubtedly a big influence on women's wrestling.
With regards to her wrestling career which lasted for almost a decade, Chyna has been described as being to the WWE, what Ronda Rousey is to the UFC.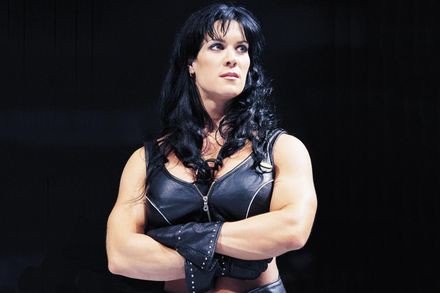 Apart from her exploits in the ring, Chyna was also an actress, who featured in several movies and television shows.
Asides acting in regular movies and TV shows, she was also a successful porn actress and ventured into the pornographic world with her debut in 2004.
As a glamour model, she was famous for posing for the 'Playboy' glamour magazine, and appeared in two different issues of the magazine in 2000 and 2002.
Chyna also dabbled into writing. Her book titled "If They Only Knew" was her autobiography published in 2001, which became a bestseller on the New York times. She also published a fashion book titled "Paper Doll", which was also a bestseller.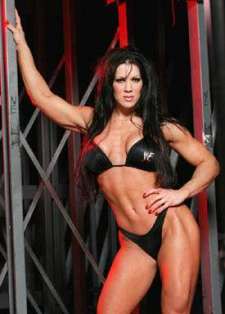 Her personal life was quite complicated; as she was estranged from her family and was known to have struggled with substance abuse and alcohol.
Chyna died at the age of 46 years due to an overdose on alcohol and several painkillers, sleeping aid and anxiety drugs.
I was thrilled to have seen some of her fights, while she was active in the WWF.
She had a lot swag about her and I truly admired her fighting touch. Whether theatrically staged or not, her trademark blow to the groin was always a delight to watch too...Lolz
She was quite a fan favourite during her time with the WWE, sadly though, she is yet to be inducted into the WWE Hall of fame, despite calls for that to happen.

---
Did you see any of Chyna's fights while she was actively wrestling? What do you think of her career and impact in WWE?