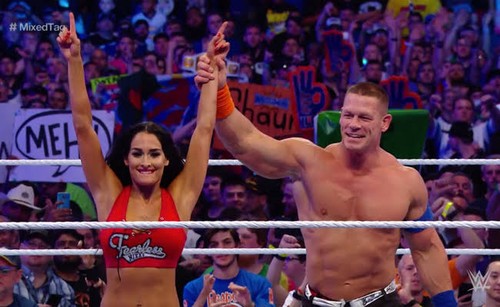 Popular wrestler and actor John Cena have been cheated with Nicky Bella, his fiancee. Not only this, John Cena, but also the heart of millions of fans broken by this news. Nicky and John were dating each other for last 6 years

The couple had already done the engagement some time ago. Not only this, his marriage was due on May 5. On the occasion both of them decided to end their relationship. John and Nicky gave this information to the fans of social media. Nicky is also a WWE wrestler.

This breakup has completely broken John. Even if John has separated from Nicky, but this decision has shaken him in. John posted some heartbreaking posts on his Instagram. From which, it seems the guess is that Nikki's departure is very sad.

About the breakup, Nicky said, "It was difficult to take this decision. We will both maintain love between each other and always respect each other. We have spent very good moments together. ' The relationship between the two fans has been a major blow to the relationship.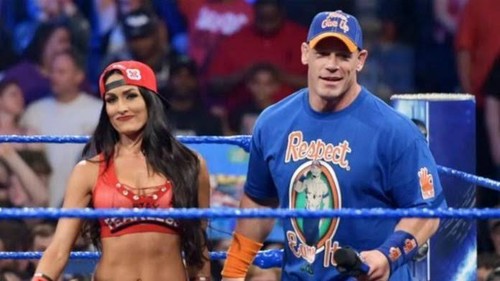 Some time ago John had said in an interview, 'After spending 5 years together, it seems now that love is not easy. Just like everyone has the same problems as well in our relation. Many times I am unhappy but I think that I can not live without him. '