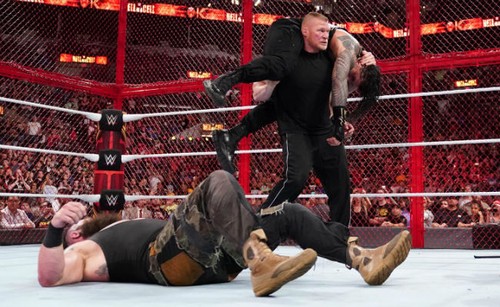 Brock Lesnar's return to WWE, HELL IN A CELL would probably not have been thought of in a dream. Everyone felt that The Beast was now preparing for the UFC Fight. But he came in during the main event of Hall in a Sale and interfered in the fight between Roman Reigns vs Barun Strouman.
After this HELL IN A CELL event , it was found that the real motive behind bringing Lesnar back to WWE ,is the WWE Crown Jewel PPV event, which will be held in Riyadh city of Saudi Arabia on 2nd November.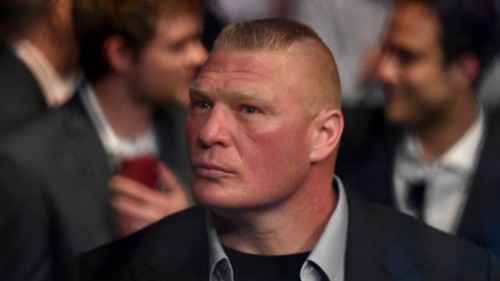 Brock Lesnar does not currently sign any contract with UFC. If they were in contract with the UFC, then the company did not give him the permission to accept WWE offers. However, now the relation between WWE and UFC is quite good. Even if Lesnar is part of the UFC, the company will not stop him from being part of the WWE Event as it is to beneficial to UFC.
There is no concrete information about Brock Lesnar in Crown Jewel. When did he accept the offer. But these deals must have been signed several weeks ago. By signing small contracts, WWE, UFC, can The Beast earn a substantial amount with both companies. It is believed that Brock Lesnar's UFC Fight will be in February next year.