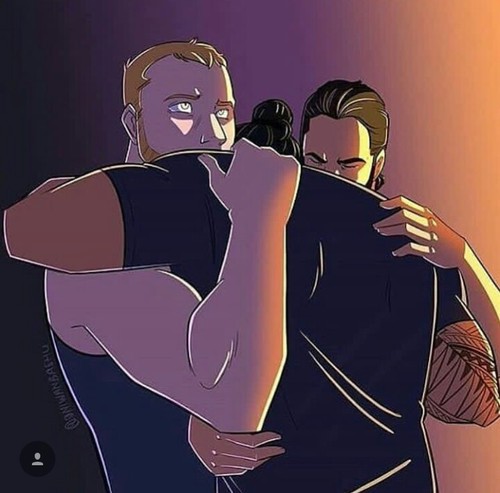 ROMAN REIGN LEFT LESNAR AND STRAUTMAN TO BATTLE LEUKEMIA.
This Happy Moan Day article is in reference to pete magnanimous contest that has been going on for some time now. I encourage y'all rookies on scorum to hit the link and show what you've got.
https://scorum.com/en-us/ncaa/@pete/happy-moan-day-october-29th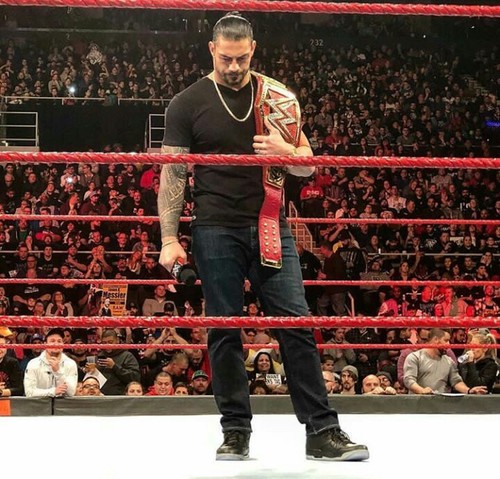 It was a disheartening moment for me and most of the WWE fans as our universal champion steps up the battle ring and pulled through a candid and emotional speech on Monday's WWE RAW. The 33 years old athlete has divulged to the entire WWE of his leukemia and for that reason he his relinquishing his championship title to battle with the illness. He choked while trying to take back the fountain of tears that almost rolled out of his eyes. It was unbearable for me at that point. My friend who sat beside me as we watched the drama unfold made the statement; "how he wished he could drive the illness into his own body and allow Roman defend his championship, then after the match, he'll give back the illness to its owner". The way he sounded made me laugh in tears.
Leati Joseph Anoa'i who is popularly known by his ring name Roman Reign was discovered to be with leukemia when he was 22 years after finishing his football career at Georgia institute of technology. During that period he described as the most difficult time in his life, though he was able to tackle the disease and kept it in remission for 11 good years.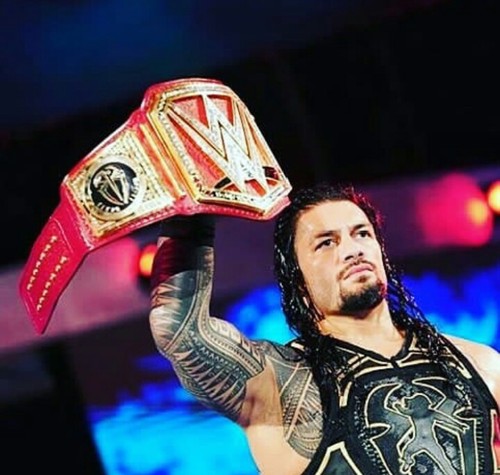 It was at summerSlam that Roman became the universal championship title holder after defeating Lesnar. After the defeat, Lesnar has never backed down and has done everything to bring back his championship glory. Alongside the universal championship pursuit is Strautman who once faced Roman in a hell in a cell match that was interrupted by Lesnar. With this effect, the match ended up in a no contest. However, Roman was set to face Lesnar and Strautman in a triple threat match for the title scheduled for the WWE crown jewel. Its was on Monday, October 22 when Roman told the WWE universe that he won't be in the fight. How devastating for every Roman Empire fan. The shield brothers (Ambrose & Rollins) were in tears, every fan in and outside Newark, New Jersey were in tears. I was I'm tears, my television set was in tears, everything around me was just crying. I wanted to watch Roman destroy Lesnar and Strautman, now its just the two of those hoodlums that'll battle for the universal title.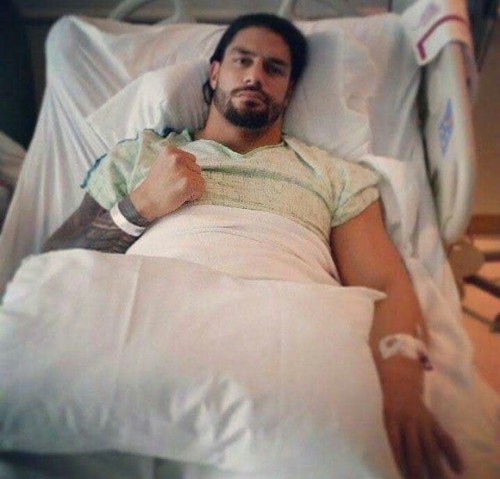 This isn't the first time an illness has deprived Roman of a fight. During the feud between Ambrose and Rollins, over Rollins betrayal, Ambrose got injured and this likely led to a battle between Rollins and Roman. Before the Night of Champions where Roman faces Rollins, he developed a legitimate incarcerated hernia which required a surgery couple of days before the match. With such effect, Reign was ruled out of action while Seth Rollins won via forfeit.
I'll leave Roman Reign with his own encouragement speech, "For your speech was never a retirement note and after you're done whooping leukemia's ass, you'll be back to give us a purpose to watch WWE". Every battle needs to be conquered.
Stay strong Roman, we all love you. #Thank_you_Roman_Reign.
Photo Credit; Roman and FAM.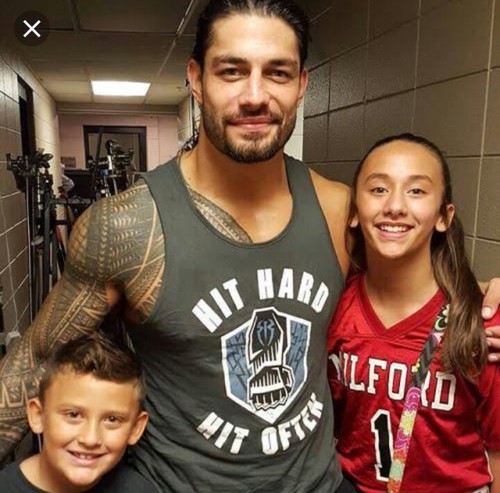 video link.
https://m.youtube.com/watch?v=YgvDbuBo9lA
The link above is a video to Roman Reigns speech last week Monday on night RAW. I had a little problem uploading the video.
Thanks For Reading...