Hello all scorumians this is my first blog about any footballer who is very much famous and plays as a goalkeeper. He is one of the best and most complete goalkeepers of all-time.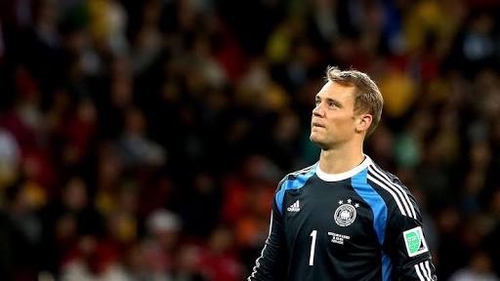 He is particularly known for his exceptional reflexes, shot-stopping abilities, speed, and footwork, as well as his ability to read the game. Manuel Peter Neuer is a very high speed goalkeeper and the style of Neuer is very unique of his speed. People in this world likes this goalkeeper very much because he has the abilities to stop the opponents goal. Actually one day someone uploads his video on Facebook I see their his unique style and I am impressing very much that time when I see how he is controlling his speed and how he stops. I want to show you that video also you can see too. Then I decide with myself. Why not I write something about this quick goalkeeper, now I write something about this stylish guy.

You see in this video how is stopping goals in front of Ronaldo and of many other players.Manuel Peter Neuer was born on 27 March 1986 at Gelsenkirchen, West Germany. Manuel Peter Neuer won the IFFHS World's Best Goalkeeper award for four consecutive years between 2013 and 2016.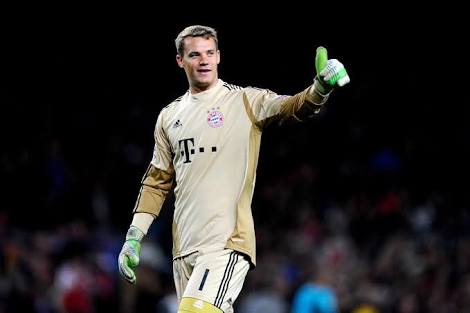 He is considered as the best goalkeeper in the world. Peter Neuer won the 2014 FIFA World Cup with Germany as well as the Golden Glove award for being the best goalkeeper in the tournament. Peter Neuer is selected captain for both German club Bayern Munich and the Germany national team.

Neuer has been described as a sweeper-keeper" because he is very fast fast and his uniqueness is totally different from all other goalkeeper's.

All the best Peter. Best wishes for u...