Cristiano Ronaldo is on his way back to Manchester United after a Champions League draw of mixed fortunes for English clubs.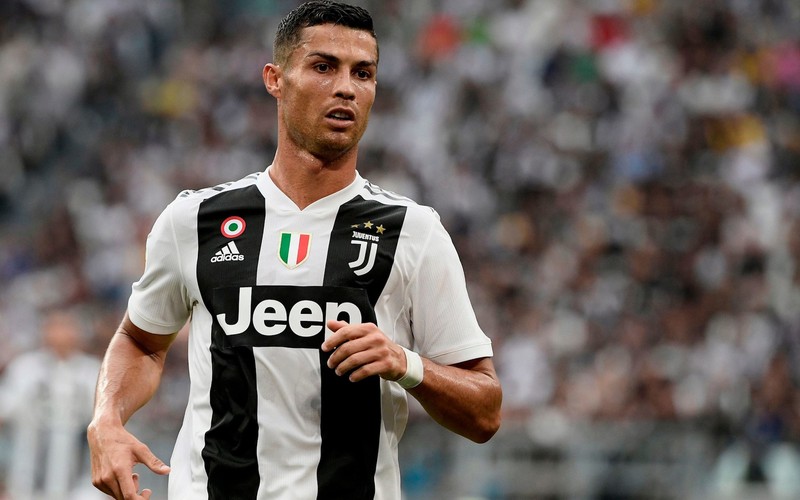 Cristiano Ronaldo is on his way back to Manchester United after a Champions League draw of mixed fortunes for English clubs.
United must overcome tough Italian and Spanish opponents having been matched with Ronaldo's new club Juventus and the reviving Valencia. Swiss side Young Boys complete the group, but it is Ronaldo's return to United that will catch the imagination.
Portugal's superstar has dominated the competition in recent history. He is seeking a fourth consecutive European Cup. Ronaldo won the Champions League with United in 2008, where he spent six years before his move to the Bernabeu in 2009, and is sure of an emotional welcome back to Old Trafford.
Jose Mourinho must also overcome a strong La Liga side, Valencia making their Champions League return under coach Marcelino.
Liverpool and Tottenham Hotspur are facing demanding fixtures to progress into the knockout stage.
Rather see that as a nightmare, Harry Kane sees a chance for Spurs to underline their progress.

"It's a brilliant draw, games at famous stadiums like the Nou Camp, the San Siro, it's a really good draw, one to relish," he said.
"We showed people last season that we can compete at this level, particularly when you look at the games against Real Madrid, who went on to win the tournament.
"Barca will be a different test but to play in the Nou Camp against some of the best players in the world. It's fantastic to play in these types of games.
"You want to play in big games against the best players and this draw gives us a chance as a Club to once again test ourselves against the best."
Jurgen Klopp's side face Paris St Germain, the French side armed with Kylian Mbappe and Neymar in their star-studded line-up.
PSG coach Thomas Tuchel was last at Anfield as Borussia Dortmund's manager, losing to Klopp in the Europa League in dramatic circumstances.
Carlo Ancelotti – overlooked for the Liverpool job when Klopp was appointed in 2015 - will take Napoli to Merseyside.
Another volatile welcome awaits Klopp's side in Serbia as Red Star Belgrade complete the group.
"I expected a difficult group, we have a difficult group and that's what the Champions League is all about," said Klopp.
"PSG are one of the most exciting teams in the world and I think their target is to win the Champions League, so that will be two interesting matches. Napoli, we beat them in pre-season but it goes without saying these two games will be completely a different challenge.
"Facing Neymar will be, for our Brazilian guys, like meeting a friend again and all that stuff. It's a big challenge, but for all the others it is a big challenge to face us."
Liverpool's trip to Naples revives a bad memory for Klopp. He was sent off and banned for one game after a match there in 2013.