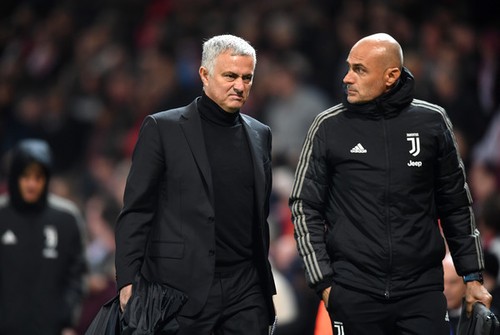 The position of the current Real Madrid coach, Julen Lopetegui, is faltering following the poor performance of El Real in the 2018-2019 season.
Rumors that he would be removed were widely circulated over the past few weeks. One of the names that were discourse as a replacement for Lopetegui was Jose Mourinho.
oincidentally, Mourinho coached Real Madrid from 2010 to 2013.
Ramon Calderon, former president of Real Madrid, is optimistic there will be a time when Mourinho returns to the Santiago Bernabeu.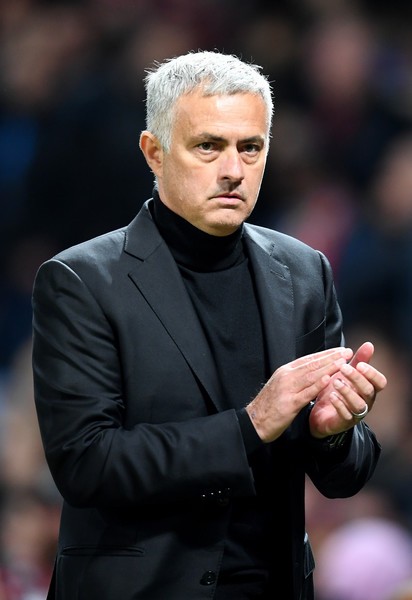 Because, Mourinho has good relations with the current Real Madrid president, Florentino Perez.
"If Florentino Perez stays at Real Madrid for the next few years, Mourinho will come. I'm sure that. Mourinho is the only coach respected by Perez," Calderon said. Mourinho is currently training Manchester United, the club he has been working on since 2016.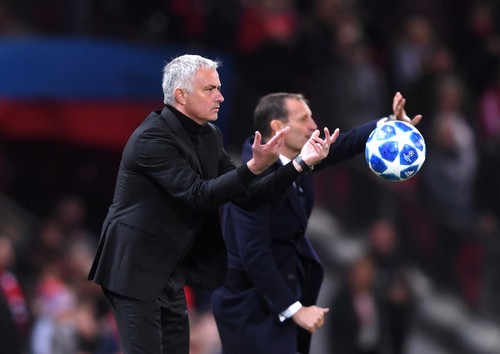 Calderon also argued that the scenario might only occur if Mourinho left Man Untied.
"I think Mourinho will return if he has left Manchester United. Sooner or later that will happen," he continued.
Under Mourinho's coaching, Real Madrid won the Spanish League, Copa del Rey and the Spanish Super Cup each one.