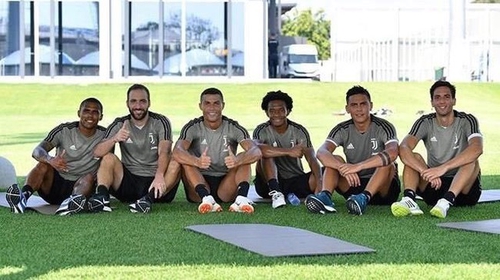 Cristiano Ronaldo has started training at his new club, Juventus. CR7 looks enthusiastic to follow the exercises with some of his new friends..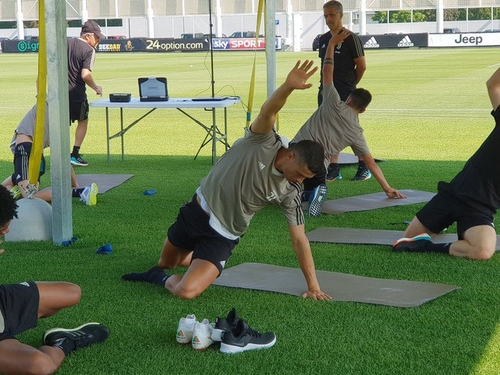 The training was followed by a few players as most Juventus players are undergoing pre-season tours in the United States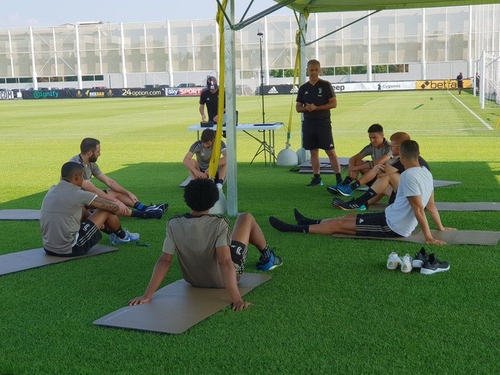 The exercise was led by one of Massimiliano Allegri's assistants, Aldo Dolcetti, plus a fitness trainer..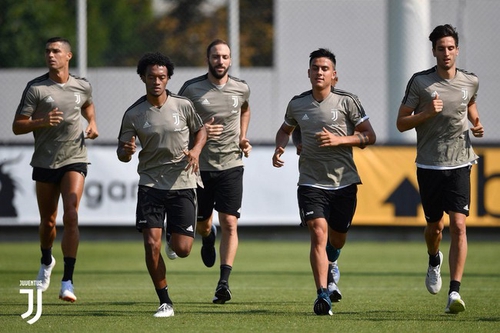 The Juventus squad is expected to have coached in Turin on August 8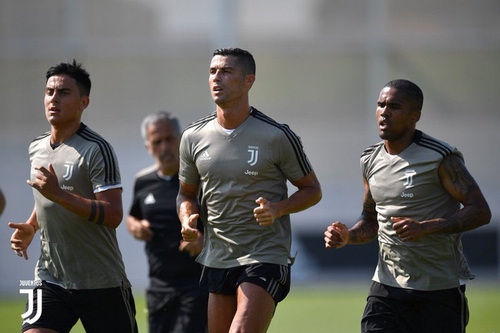 Ronaldo predicted to appear for the first time in a match in Juventus uniform during trials against the primavera team on 12 August
If there is no obstacle, Ronaldo will undergo his official game debut with the Bianconeri on the upcoming Chievo counter action in Serie A.. !