Be in control of your health as blood pressure and heart rate are the most important health indicators, this can be several per person but with this application you can see your personal heart rate.

WHY IS MY BLOOD PRESSURE IMPORTANT?
CHARACTERISTICS OF THE APPLICATION
-Monitor your blood pressure and help you prevent early tachycardia or symptoms of bradycardia could save your life.
-It helps you for your exercises after running and eating you can check your blood pressure.
-You can share your process with your friends through your social networks this can reassure your friends and family
GIFT
This app has two functions, the free function and the premium function and for just downloading it you will have 14 days free with all the premium functions in which the premium functions help you much more like for example:
-Reminds you when to drink water
-Exercise diary
-Measured by your body weight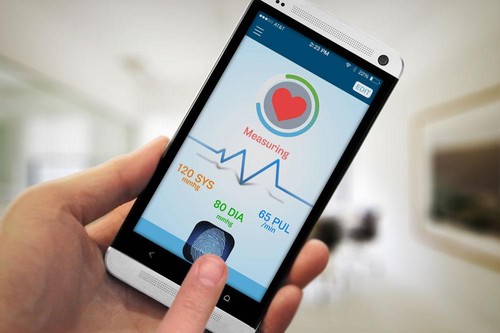 DOWNLOAD
You can get this application in the play store