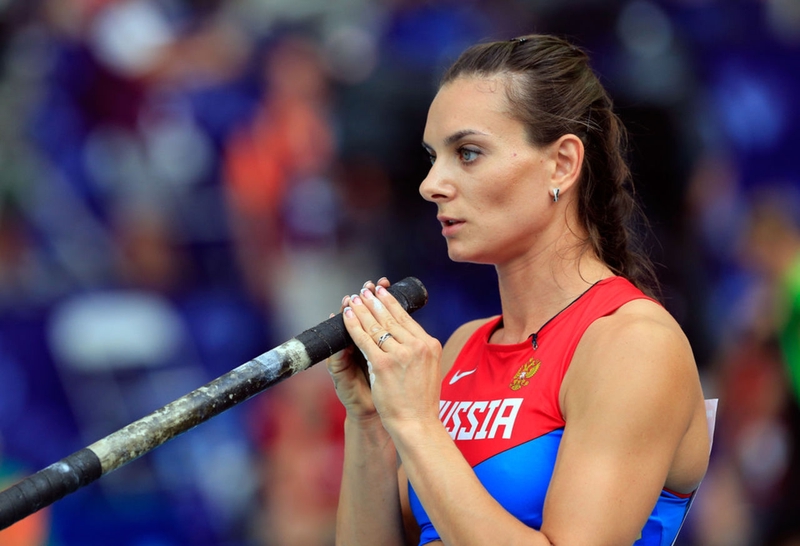 In athletics, there are few cases where one athlete dominates for many years. Constantly appear young talents, strong and ambitious. The record holder is difficult to maintain a good physical shape, as the age takes its toll. But the case with Elena Isinbayeva is unique in its kind.
She dominated the pole vault for as long as 12 years, stamping world records almost every year. Two-time Olympic champion all the last world championships after 2003 won and did not admit to themselves a single step. Her superiority was obvious and unconditional.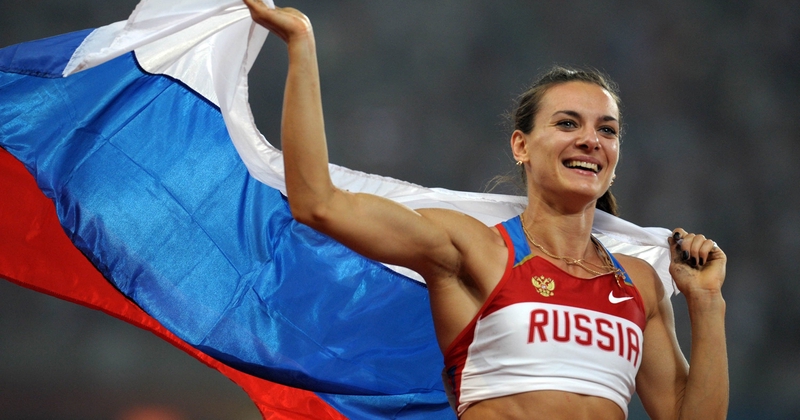 Its glorious path of the great athlete, she decided to complete at the Olympics in Rio in 2016. It was there that she wanted to make her last jump. Fate decreed otherwise.
Doping bait on Russian athletes concerned and Elena Isinbayeva. She was not allowed before the Olympics. Losing the participation of the whole team because of the error of the units, a man who is the personification of the pole vault in women remained behind.
After that, she completed her career and made her last jump. Not as I wanted to, but I did it anyway.
Volgograd, August 2016. Farewell to the legend!