Hi Scorumians:》
We should know about the Great Athletes Usain Bolt.He is a retired Jamaican Sprinter.Also he is the world record holders in Sprints.Now he is a Footballer.We can expect that in future he will also be in the best Footballer list.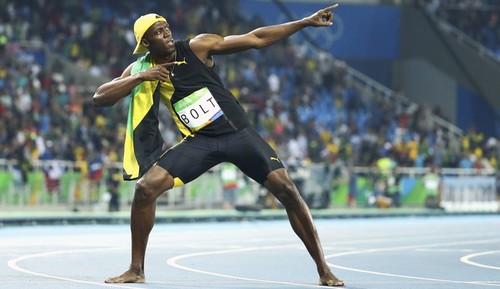 Usain Bolt has been Retried.It is not so easy to take the place of Usain Bolt's.After retiring of Usain Bolt a question has been came over to mind that "Is anyone can took the place of Usain Bolt's?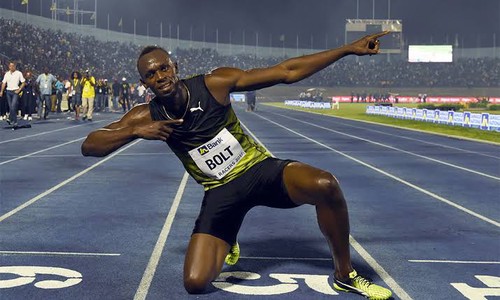 Then the Athletics Federation President said that "This is impossible.No one can't take the place of Usain Bolt's".Because Usain Bolt is a record machine.Also he called as the 'Power Man'.He is famouse for his speed.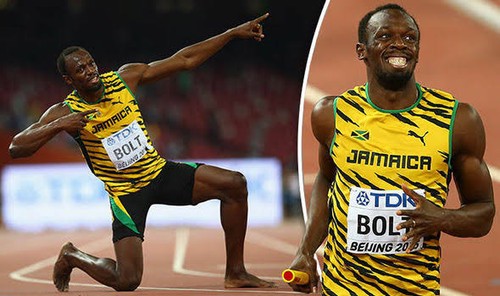 Let's take a look on his Achievements 》
In 100 metres sprints he finished in 9.58s
In 150m > 14.35s
In 200m > 19.19s
In 300m > 30.97s
In 400m > 45.28s
In 800m > 2.07m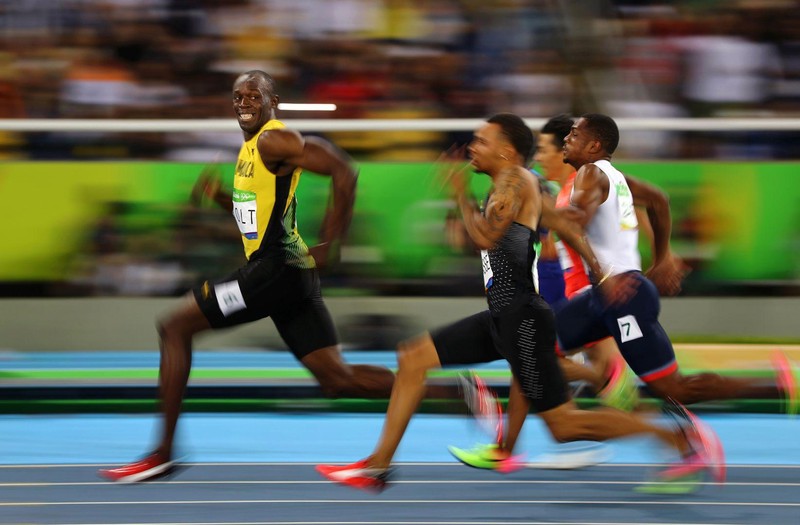 That's all are the best speed of Usain Bolt.Not at all.He got 8 Gold medals in the Olympic Games.He also best in the World Championships,World Relay Championships,CAC Championships,Commonwealth Games,World Junior Championships and World Youth Championships.
So, we can understand that it is not so easy to take the place of Usain Bolt's.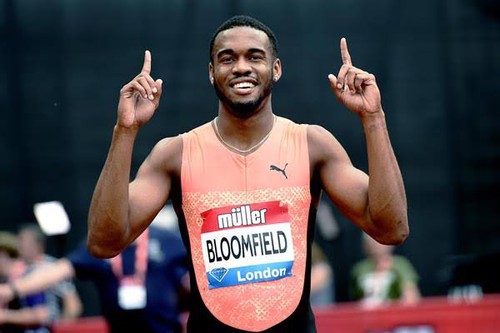 But this time A Sprinter is coming to take the place of Usain Bolt's.He is also an Jamaican Sprinter.The Sprinter name is Akeem Bloomfield.He is 20 years old.But already he is a famous Sprinter for his speed.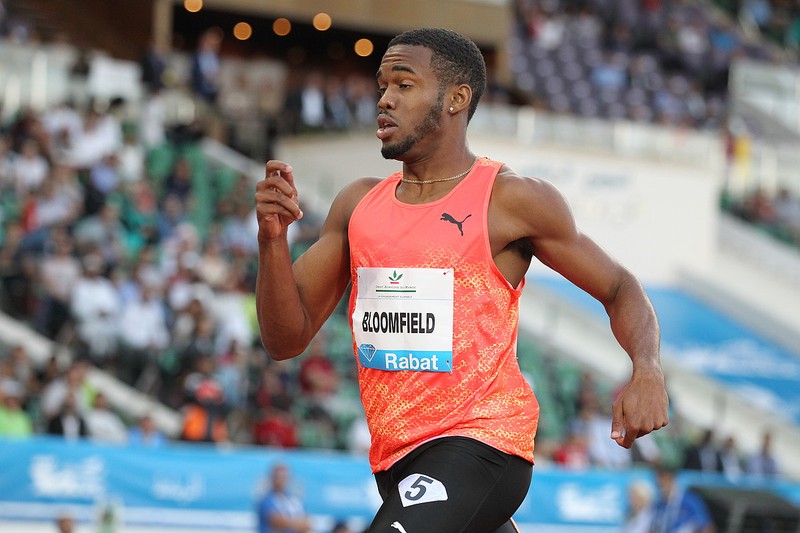 In the London Diamond League he finished the 200m Sprints in 19.81s.On the other hand we know that Usain Bolt finshed 200m Sprints in 19.19s.So the distance between the Akeem Bloomfield and Usain Bolt is 0.62s.Also he is only 20 years old.And he is very much trying to increase his speed.That's why athletics team are expected that one day Akeem Bloomfield will break the record of Usain Bolt.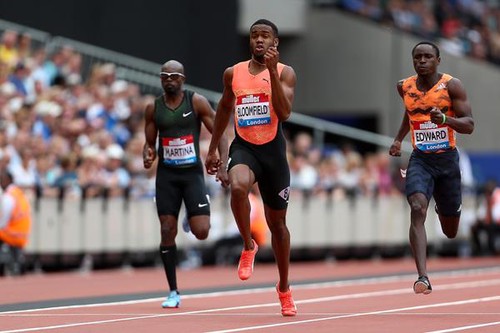 But Akeem Bloomfield said that "I am very happy with my timing.I am never be compared myself with Usain Bolt.Usain Bolt is a legendary Sprinter.If i get half of his Achievements that would be great achievements for me."
Video 》
So, What do you think? Can Akeem Bloomfield break the record of Usain Bolt?
Let us in know your own opinion in the comment section.
Thanks For Your Valueable Time