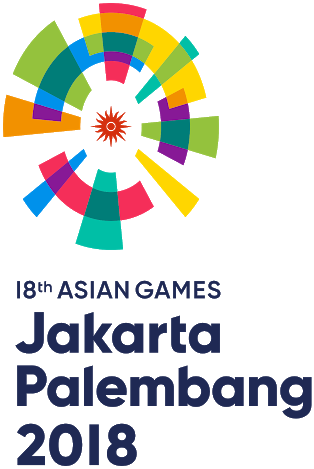 Asian games 2018 has begain today Saturday (18th August, 2018) in Indonesia. The Asian Games are scheduled in Jakarta and Palembang. Asian games are scheduled after every four years. In 2018 Asian games the Asian Games Federation has Introduced Five new games.
1.Contract Bridge.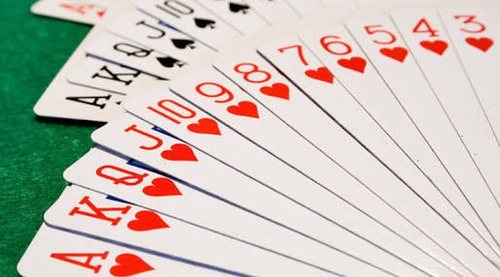 Contract Bridge also known as Bridge is the game of mind just like chess. It is played between the two players.Here the players play with the 5 2 cards of card box. In this game every match is played on a specific deal.
It is the first time that this game has been introduced in Asian Games and this game is very popular in Indonesia.
2. Jet Skiing.
Jet skiing is the second has been introduced Asian Games. It is a water sports game in which personal watercraft are used. It is just like a waterboat race.
3. Skateboarding.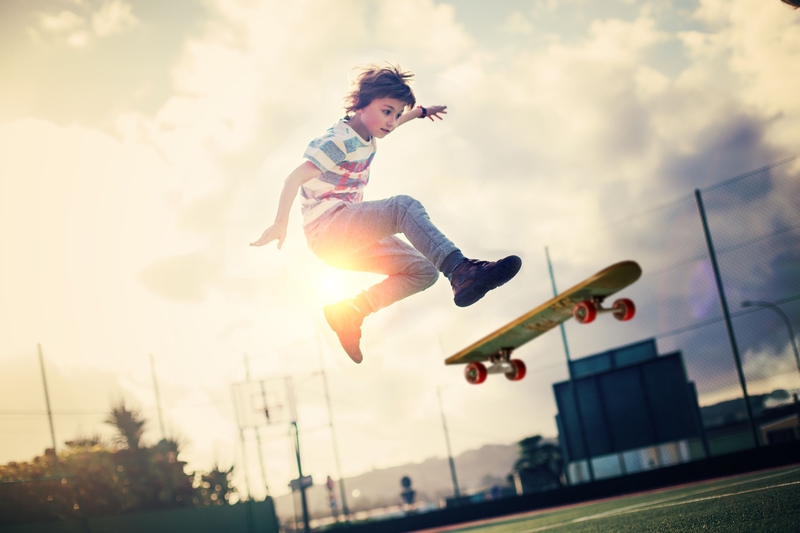 Skate boarding is a game with origin from west part of America. The game was not considerd as a career making game. It was kept away from the sponsorships. But the course of the game has changed as it has been provided the International Value by introducing it in Asian Games.
4. Paragliding.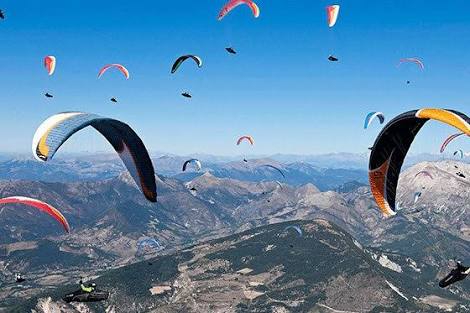 Paragliding os an adventures sports for the sky lovers. Paragliding is asports showing the abilities to fly and control a parachute. The paragliding aircraft is a foot launched, lightweight parachute working on aerodynamics.
5. Pencak Silat.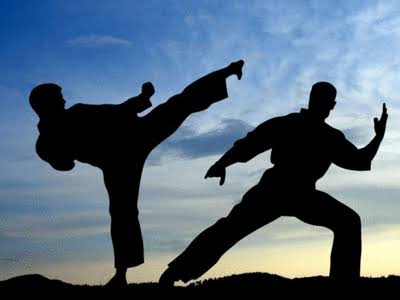 Pencak Silat is also known as Martial art of Indonesia. This game has an old history but was declared as a sports in 1948. In 2017 south east Asian games Indonesia won a lot of gold medals.
This was the last game to be introduced in 2018 Asian games.
Stay connected with Scorum platform for upcoming Asian Games events. Hope u enjoyed the article.
GOoD ByEEee.....