Hello friends
You all will know my favorite sport is Badminton and my most favorite player is P.V Sindhu. With the inspiration, I play badminton a little bit today and I am very happy too. The entire name of PV Sindhu is Pusraala Venkat Sindhu. Who was born on July 5, 1995, and his father's name is P. V. Raman and mother's name is P. Vijaya. PV Sindhu's father and mother were both volleyball players, her father P. V. Raman was also honored with the Arjun Award for the game. So it seems to him that the reason for PV Sindhu being interested in the game was that they had already seen such an environment in their house.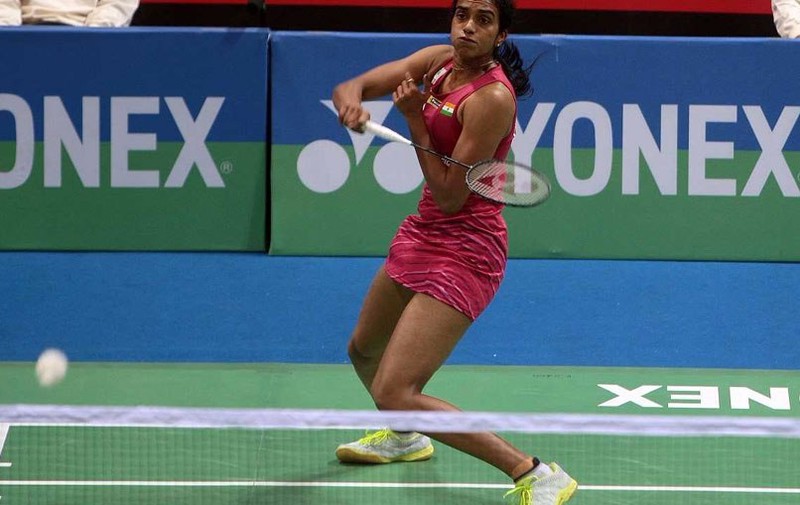 PV Sindhu had participated in the recently concluded Japan Open and PV Sindhu entered the second round after defeating Sakya Takahashi 21-17, 7-21 and 21-13 in the first round of Japan Open. But in the second round of the puzzle, PV Sindhu has defeated China's singles with 18-21 and 19-21. India was very hopeful of PV Sindhu but she could not stand up to that hope. Seeing Sindhu after losing the match it seemed as if she was too lonely and feeling very lonely. Who was appearing on his face and it seemed like the sun got sunk before it grew. Because all the Indians had a lot of hope over the Indus and she had confidence even on their own, but unfortunately she had to accept defeat in this match.
After losing the final with the Chinese player in the Asia Cup final, the misery caused to them did not end, and again a huge setback has happened, which has made Sindhu very helpless, and after the defeat of the Indus The Indian Women's Singles Battington match is over in the Japan Open, since there is no single woman playing at the Japan Open.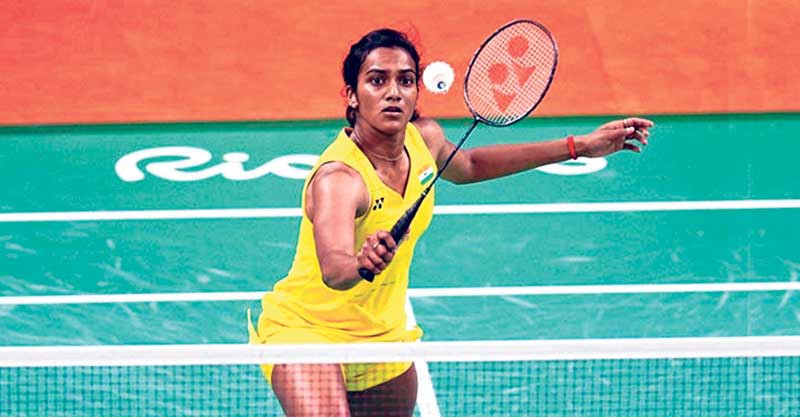 On the other hand, in the second round of Japan Open, H.S Prannoy has accepted the defeat and is out of the tournament. But after winning first round and second round, Srikanth has entered the quarter-finals in men's singles. This is a happy news for us. I hope Srikanth will enter the semi-finals after winning the next match and will illuminate the name of our India.
How do you feel about this post and if you have any suggestions about this post, then definitely write your suggestion in the comment box, Please.
Thanks for visiting my blog....