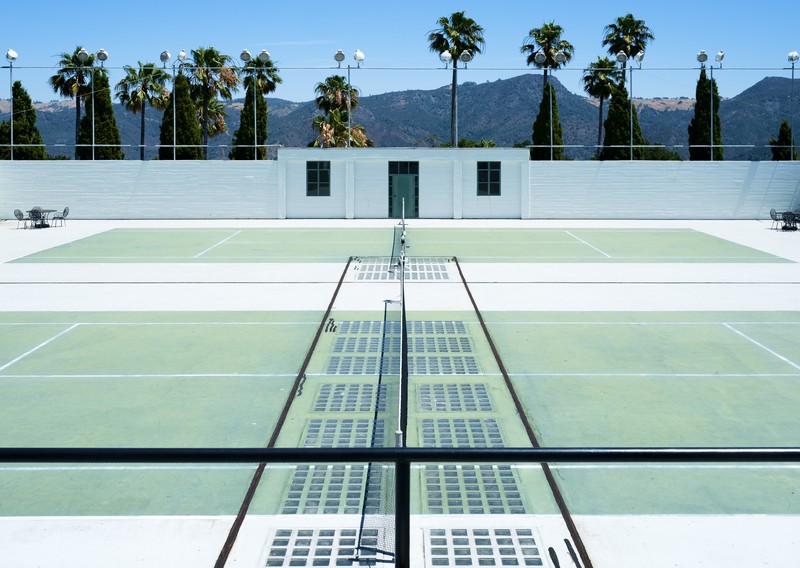 In case you wish to set up the court yourself, then check three things:
• The net covers the entire width of the court.
• The net is pulled tight, not slack.
• The net is within the centre so that both court parts are the same size.
Often it can be difficult to see the badminton court lines since lines for other sports are too painted on the floor. The badminton court lines ought to all be in one colour, so attempt to focus on that.