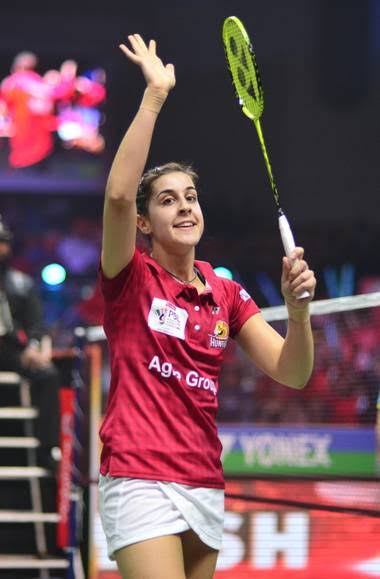 The Olympic and three-time World Badminton champion, Carolina Marin of Spain, defeated Japan's Nojomi Okuhara 21-19, 17-21, 21-11 in the women's singles title of Japan Open on Sunday.
According to the news agency EFE report, Marin won this match in one hour and 15 minutes.
The Spanish player returned to the court a month after, winning the title of world championship for the third time in Marin Career.
In addition to the women's singles, the current world champion Japan's Kento Momota won the men's singles title by defeating Thailand's Khosat Fatepradab in a one-sided match 21-14, 21-11.
Image Source : Google