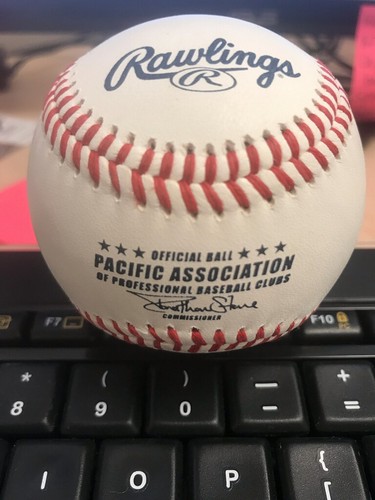 The grind doesn't stop in this business. People ask who we are affiliated with. We are in the Pacific Association of Professional Baseball Clubs. http://pacprobaseball.com/
Our players are tough. Prima Donnas get incinerated in this league. We are one of five professional leagues that are on Baseball-Reference in the United States outside of the affiliated MLB / MiLB leagues. We get guys with former MLB experience as well as players who get promoted to the other independent leagues and affiliated clubs. There is something special about independent professional baseball. It is like a rogue entity that already knows that respect is not given. It is earned.
We have no safety harness. If we fall our knee caps are shattered. It makes us resourceful and allows us to think outside the box. 2020 Let's GO! ⚾️⚾️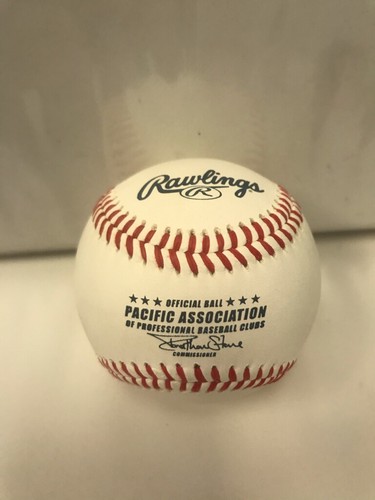 There is an opportunity to have a custom logo printed on the ball. It could even say Scorum.com.
Is that something the community is interested in?
https://www.dogecoinbaseball.com/