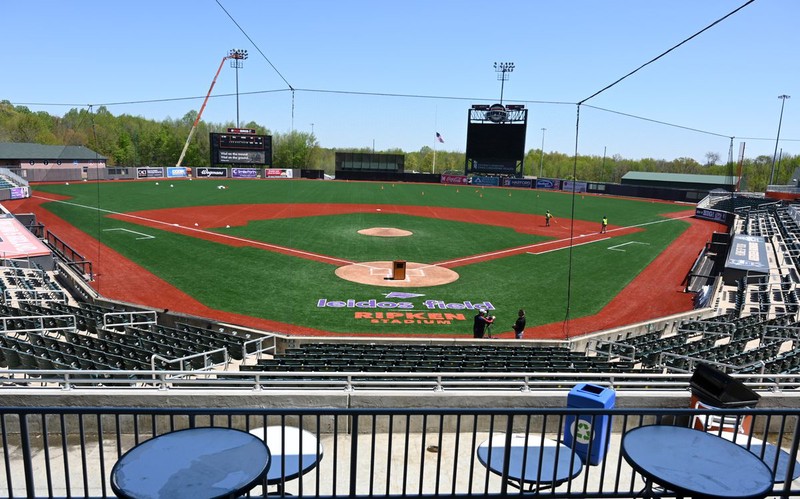 By Zane Miller

In the 19-season long history of the Aberdeen IronBirds, the team has not made any championship finals appearances, making one postseason appearance in total. As of this writing, Aberdeen's best regular season record came in 2019 at 42-33, while their worst came in 2011 at 24-51. These are the top five single seasons by starting pitchers that I felt have stood out the most during the team history of the Aberdeen IronBirds.
5. Brenan Hanifee (2017)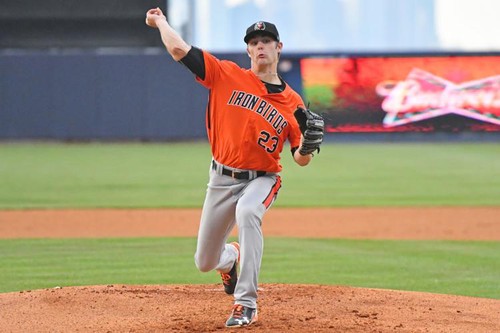 The 121st overall pick of 2016 draft by the Baltimore Orioles claimed a 7-3 record with the IronBirds in 2017, allowing a pair of home runs, 21 earned runs and 65 hits in 68 and two-thirds innings to take a 2.75 ERA. Aberdeen finished the year with a 41-34 record, missing the 2017 playoffs.
4. Drew Rom (2021)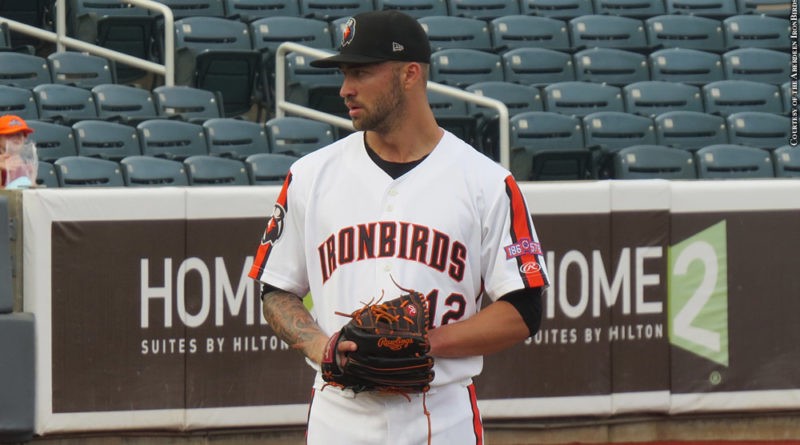 The 115th overall pick of the 2018 draft by the Orioles took an 8-0 record with the IronBirds during the 2021 season, going 67 and a third innings while allowing six home runs, 21 earned runs and 60 hits, grabbing a 2.79 ERA. However, Aberdeen ended the season at 58-61, unable to reach the 2021 playoffs.
3. Hector Guance (2018)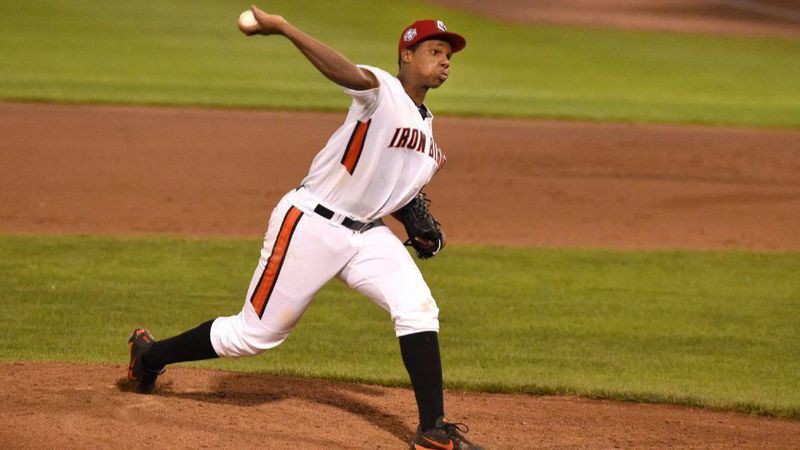 After being signed as an amateur free agent by the Washington Nationals in 2014, Guance went 7-6 with the IronBirds in 2018, giving up two home runs, 32 earned runs and 64 hits in 72 and a third innings for a 3.98 ERA, as Aberdeen took a 38-37 record to fail to qualify for the 2018 playoffs.
2. Sebastian Vader (2013)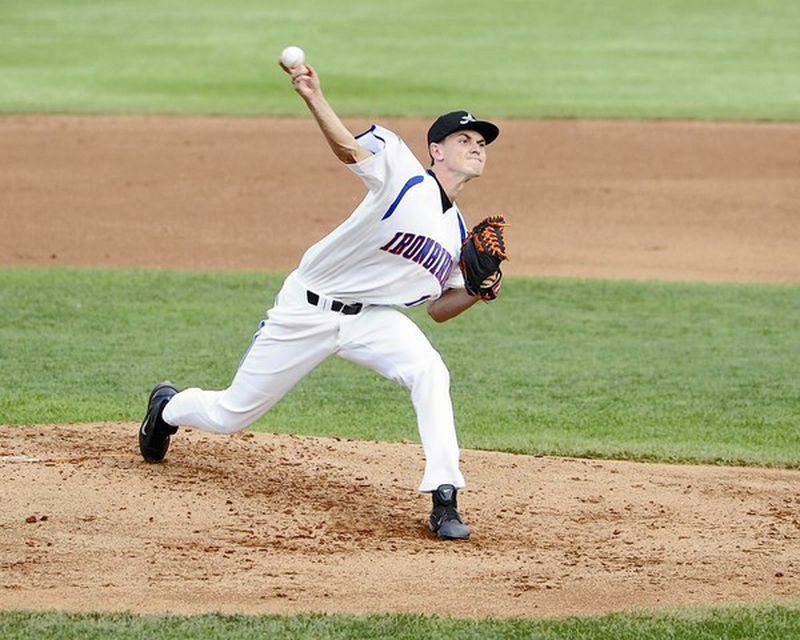 The 538th overall pick of the 2010 draft by the Orioles earned a 7-3 record with the IronBirds in 2013, as he would give up only one home run with 23 earned runs and 70 hits in 85 and a third innings to claim a 2.43 ERA. Aberdeen made their first postseason appearance with their 40-32 record, before losing to the Tri-City ValleyCats two games to none in the first round.
1. Cole McCurry (2008)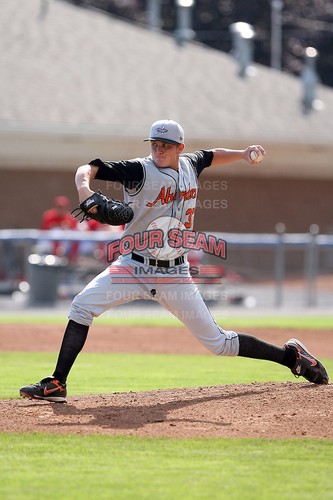 The 1,274th overall pick of the 2007 draft by the Orioles picked up an 8-3 showing with the IronBirds during the 2008 season, allowing five home runs, 25 earned runs and 67 hits in 81 and two-thirds innings for a 2.76 ERA. Despite this, the team posted a losing record at 36-39, failing to reach the 2008 playoffs.
Follow me on Twitter: https://twitter.com/Zmiller_82