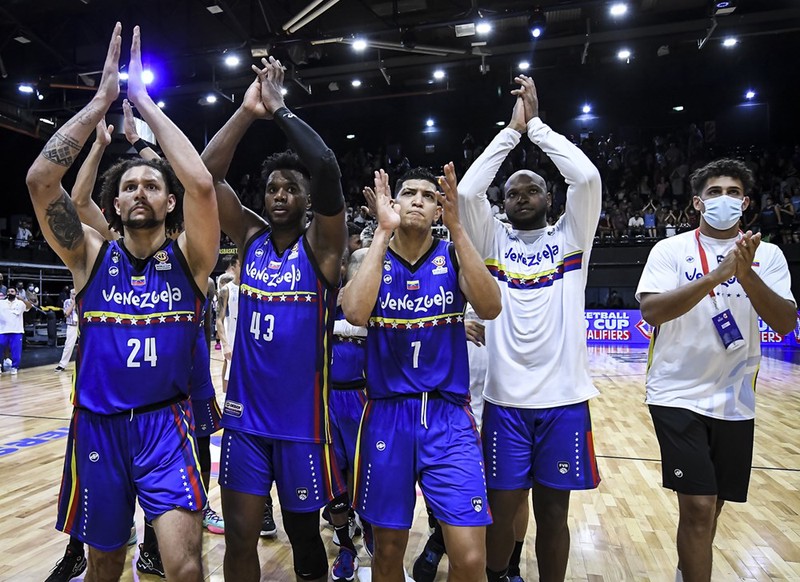 The Venezuelan team did a great first half with intense defense and extremely fluid attack, they were aggressive in all areas of the game, doing an outstanding collective work, they surprised the Argentines in the first half 46 - 34 and totally dominating the first 2 quarters.
In the third period Venezuela lowered their offensive efficiency and logically had an impact on their production, being equal with their rival in points in the quarter, but enjoying an advantage that they worked solidly in the first half.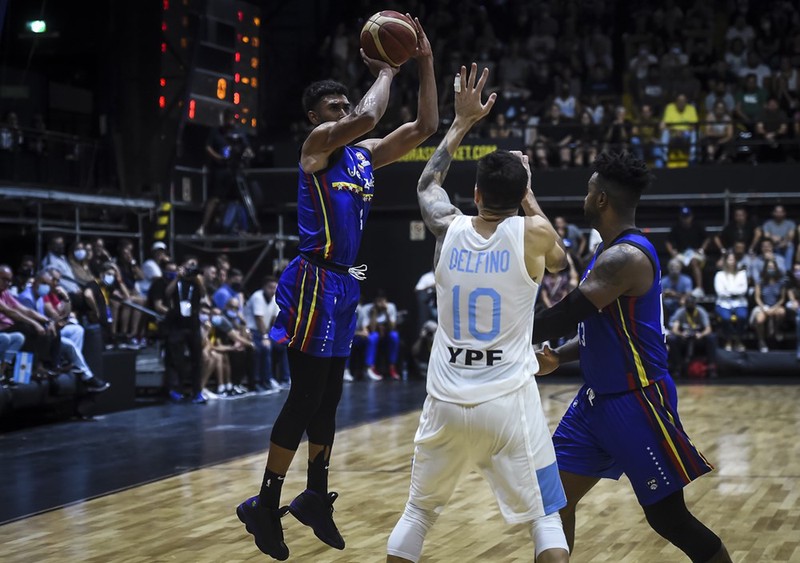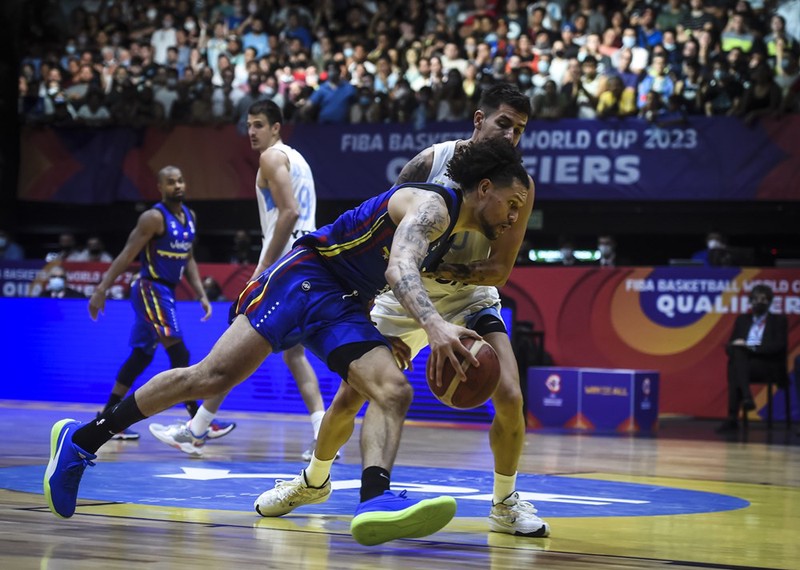 The Venezuelan national team showed character in a game that became physical, the vinotinto began to improve its offense and began to defend as it has reflected in its DNA in recent years in international competitions, Sojo, Carrera, and Colmenares were the key players in the last quarter, the team from northern South America would get a great victory in Argentina's own home playing as visitors in Buenos Aires, Venezuela 71 - 58 Argentina, in what is already a classic of basketball in South America.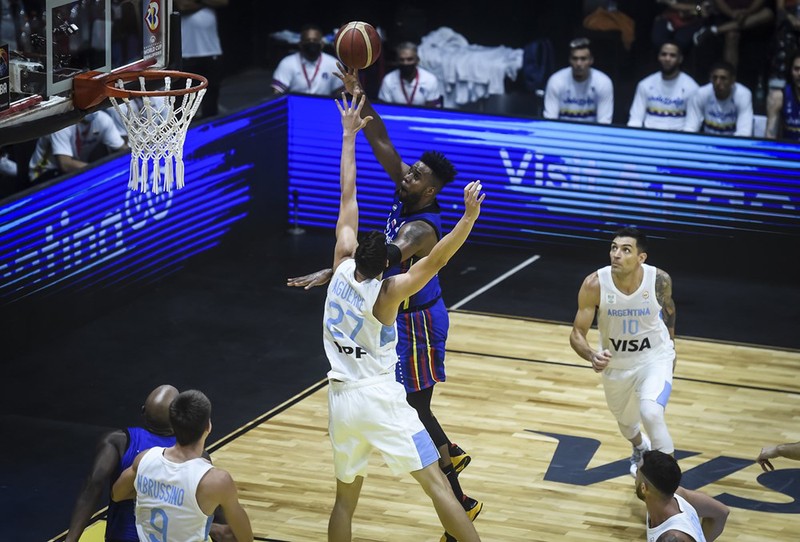 Venezuela's next game will be against Paraguay's national team, Venezuela is still undefeated and leads group A in the qualification to the next Basketball World Cup 2023.
Best Performances
Nestor Colmenares 17 Pts. 8 Reb. 3 Ast.
Michael Carrera 11 Pts. 9 Reb. 2 Ast.
Garly Sojo 11 Pts. 7 Reb. 1 Ast.
I hope you enjoyed this new publication, this time highlighting the FIBA Americas rankings in what will be the world championship of the discipline.
You can also follow me on:
Twitter https://twitter.com/agfnzn1
Instagram @dread_negro