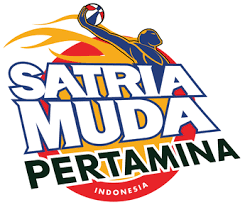 Satria Muda almost stumbled on the second day of the third series of IBL 2020. Satria Muda had to struggle and fight until overtime before taming Prawira Bandung 69-65 at Mahaka Arena, Jakarta, Saturday (1/2/2020).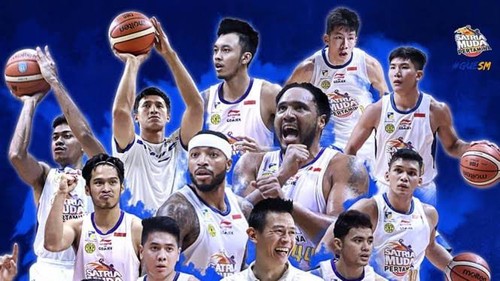 In the first quarter Satria Muda was hot late. Hans Abraham's three-figure shot took Prawira to win the first quarter 11-8.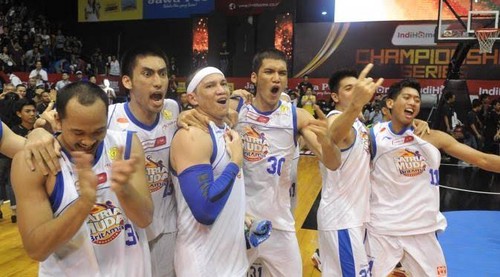 Satria Muda rose in the second quarter thanks to foreign point guard Gary Jacobs. Jacobs's three-pointer in the final second quarter made Satria Muda only half a ball adrift at half-time.
Satria Muda again relaxed in the third quarter. Duet William Tinsley and Arif Hidayat made Prawira Bandung master the third quarter and were able to lead seven points.
In the deciding quarter, Satria Muda showed a winning mentality. Slowly Satria Muda is able to cut the distance. Juan Laurent Kokodiputra's three-pointer with two minutes and 17 seconds left to make Satria Muda turned one point ahead.
Two free throws by Elijah Foster put SM ahead by three points. But the score drew back 65-65 after William Tinsley fired a three-point shot with 15 seconds remaining.
Prawira almost even won after Tinsley stole the ball from Jacobs. Unfortunately David Samuels shot missed the target so it must be held overtime.
In the extra round, luck does not side with Prawira. They can't score at all. SM won after making four points through Jacobs and Foster.
Jacobs became Satria Muda's top scorer in this match with 27 points. Foster produced a double-double with 17 points and 17 assists. In Prawira, Tinsley scored 17 points.
THANKS FOR WATCHING DON'T FORGET TO SUBSCRIBE @irak 🙋‍♂️🙋‍♂️