Hello good afternoon, I hope you are very well. I'm Luis Malave @ muro-luis08, since I'm very young I like sports, I've played baseball, football and basketball, when I was a teenager I decided to stay with basketball, I dictated many hours in search of a basket More. I have formed many values in my life, for example: work as a team, risk and always be attentive to what is coming, as you know in basketball, we must always be attentive because in a matter of seconds everything can change.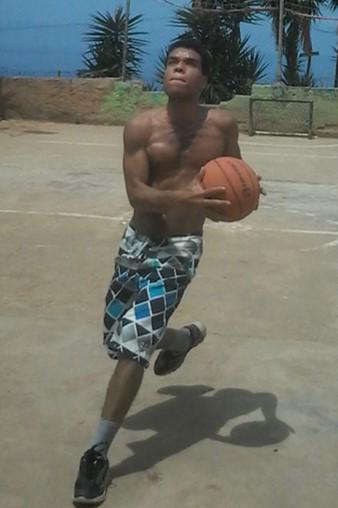 I really like the NBA, my favorite team is the Dallas Mavericks, who are great fighters, although these last years have not had a good run, for me it is still the best team.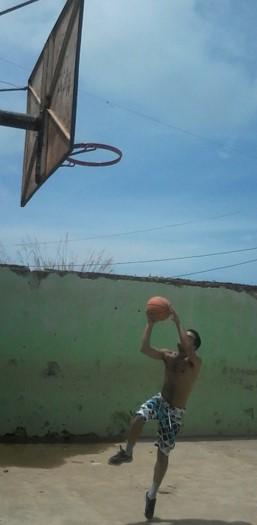 My favorite player, without a doubt, the German Dirk Nowitzki, is a very experienced player who can work as a forward and define any game with triples.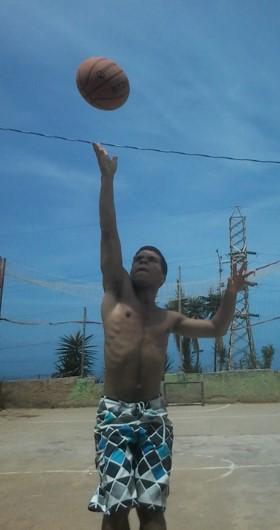 There are other more extreme sports that I want to practice at some point, such as paragliding, parachuting, climbing and cycling. I have not yet had the privilege of practicing any, but I know that in the future they will be.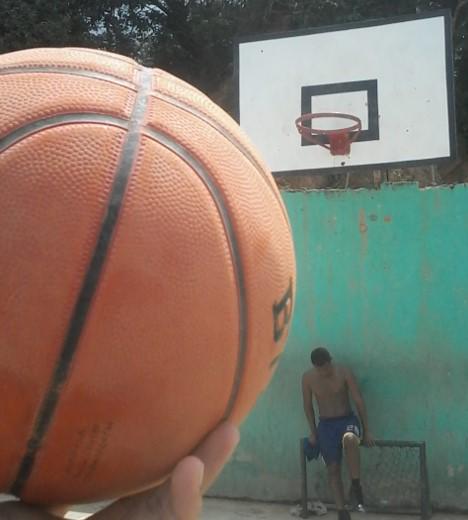 Until next time...