It was just recently after the first round of FIBA Asian Qualifiers that teams, Hong Kong, Chinese Taipei, India, and Iraq are eliminated and was not able to proceed on the next level of the tournament. With four teams eliminated on the first round, twelve remaining teams will now take some glory for their opportunity to be one of the seven to be able to secure their position for the World Cup tournament that will be held in China. Seven of those teams excludes the host China that has an automatic slot for the World Cup tournament.
As of current rankings in Round 2, in Group E Bracket, New Zealand and Lebanon take the lead after they have successfully won their games last September 13, alongside with Group F Bracket where Iran defeated the Philippines and Australia defeated Qatar.
Iran finishes the Philippines on the opening of Asian Qualifiers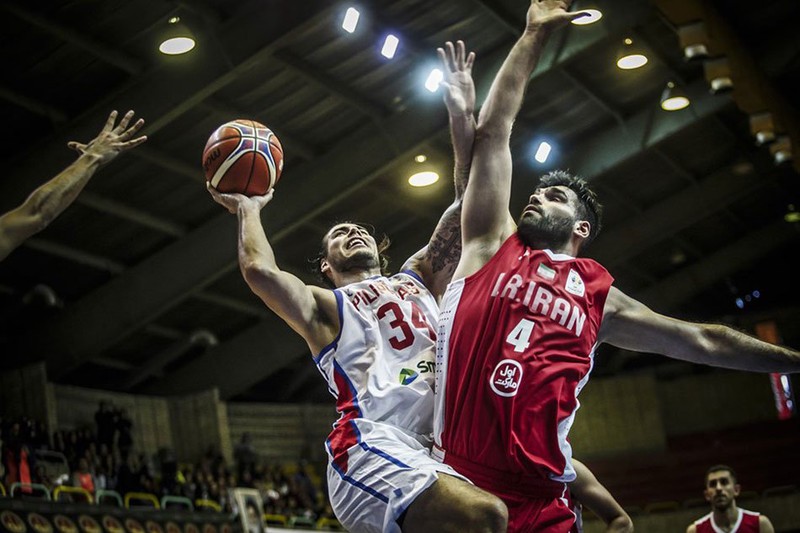 As predicted, both Philippines and Iran will be having a close fight in the opening quarters. Christian Standhardinger has really shown great performance for the Philippine Team where he manages to take 30 points with having excellent efficiency on his field goal and foul throw performances. There had been a drawback for the Philippines where most of the other team players having a difficulty to contributes points due to the tight defense of Iran, giving them a hard time to execute good shots.
Even Iran has the height advantage mostly, but still, the Philippine Team manages to close up the fight from the first quarter until the very last. I was expecting a good condition on both Lassiter and Paul Lee to engage some successful three-point shots but they have failed due to some pressure that they had carried.
Iran probably sees that without Hamed Ehadadi they could still win, and so they immediately pulled out Ehadadi from the court and have Mohammadsamad Nik Khahbahrami and Sajjad Mashayekhi will do the work for Iran. And so as expected, they have efficiently takes the lead little by little and manage to win against the Philippines.

Australia hits hard on Qatar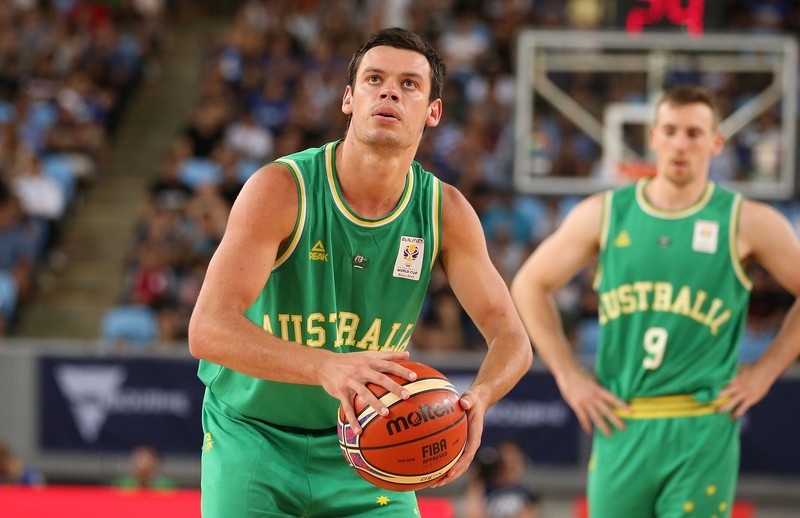 Australia really did it again, putting a great mark on the opening of their round 2 qualifier matches. They put a great finish against Qatar and deliver a huge gap on the scoreboard. There had been a mismatch as per my evaluation where Australians had the most opportunity and ball possession that gives them more offensive attempts than Qatar.
There had been too many turnover points gathered by Australia as well as they have dominated overall in rebounds. As per efficiency in shooting, Australia doing an impressive performance on their field goal.
Australia's Jesse Wagstaff lead the team with his 18 points, 2 rebounds and 4 steals with less playing time compare to Mitch McCarron. Jesse Wagstaff who is on fire on their match really put up a great scoring machine for Australia.
As for Qatar, most of the offensive runs comes from Tanguy Alban H Ngombo but still not enough with his other teammates not able to penetrate good offensive plays. Australia has been one of the tough opponents due to their training and experience. Australia has the biggest chance to top their Group Bracket and get the top position for Asian Qualified Teams.